1 December 2020
Let's be strong and ready for the mountains
Mountains have a strong character, and in addition to character, we must also have a strong body for mountains!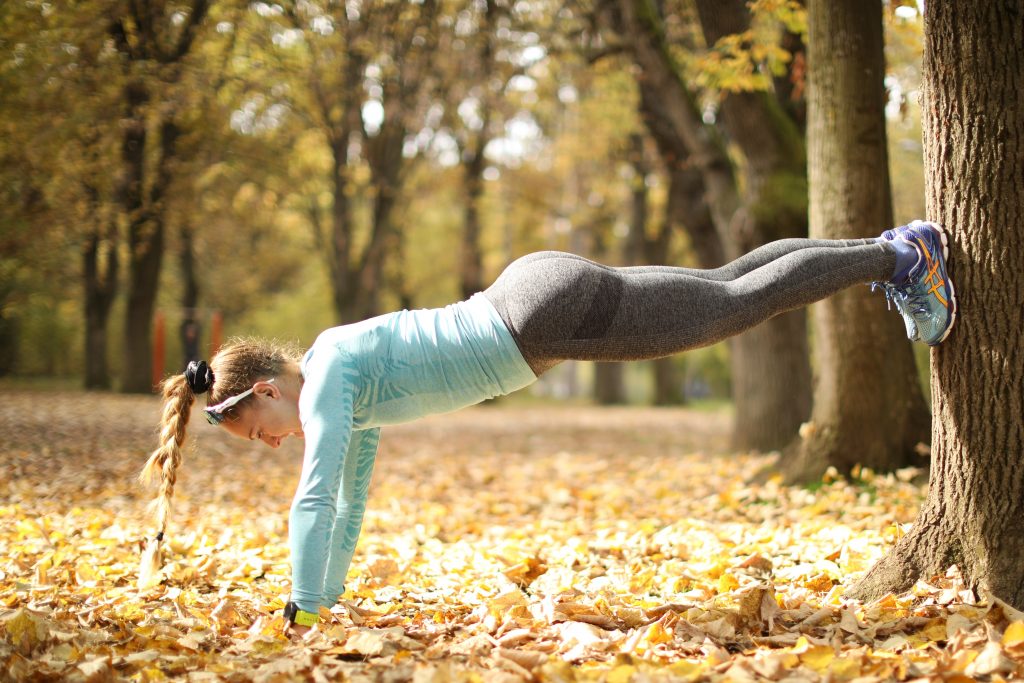 Muscles move us, and if we work on strengthening, our movements will be even better!
I may be bored with the story of how important strength training is, but I have to! I want you to be strong and healthy :).
So let's start :)…
When we move on a mountain, we have different terrains, uphills, downhills, weights, easier, technical parts of the trail, and different muscle groups do it all.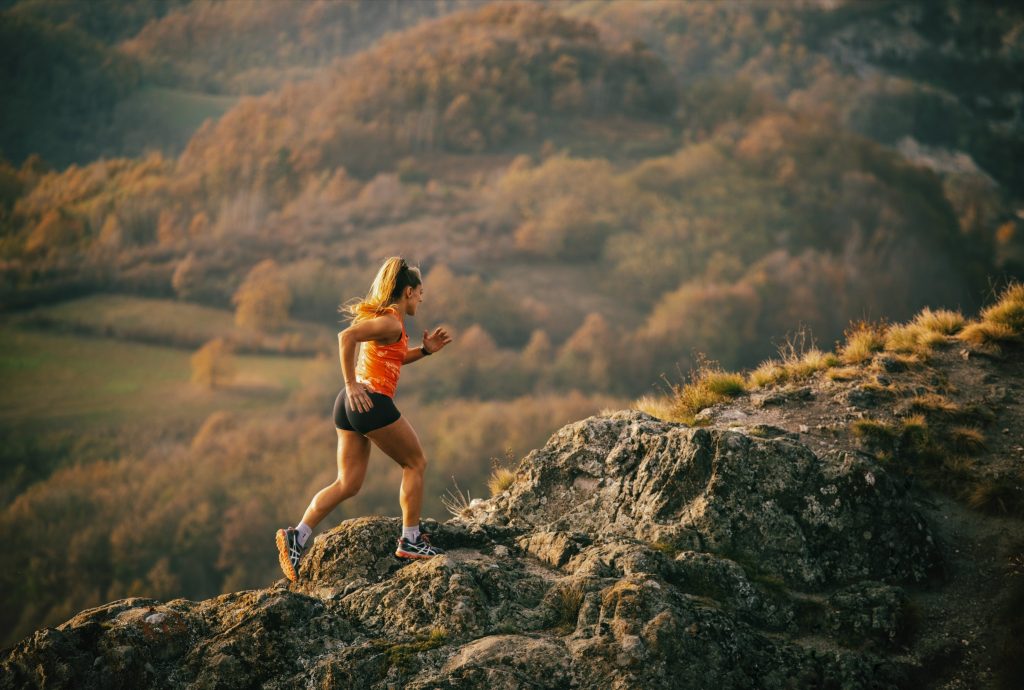 You have certainly had situations where your legs, hamstrings, quadriceps, hips, lower back, and very often your arms hurt.You can get muscle inflammation after strong uphills or steep downhills.Also, the lower back is very active on ascents and under great stress on steep descents.We need to think about all this and prepare the muscles for the different positions and strengthen them.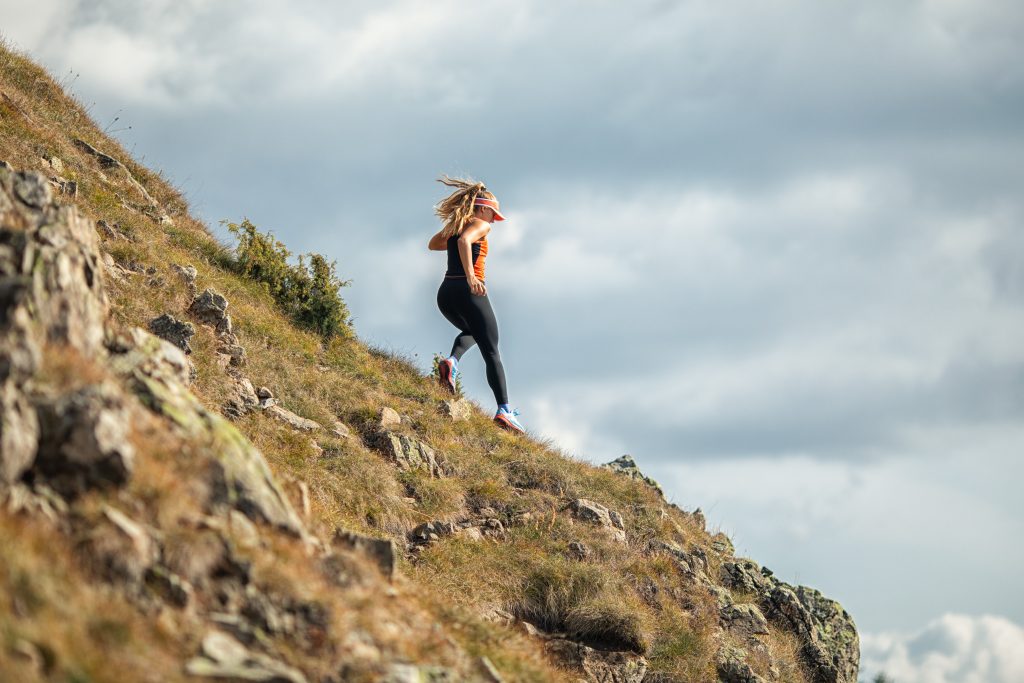 For example, I personally feel much better when I do strength training regularly. I also tried to reduce them to see how my body would behave, and I don't like that way. I feel much healthier and stronger when I do them several times a week.
When I combine strength training with regular going to the mountains and strong climbs, I have a full hit!
For example,one of my weeks…
Monday : easy running 40-50 min zones 1/2 and 15 min stretchings
Tuesday : functional training ,body strength 45 min
Wednesday : running – 20 min warm up, 3 blocks of 5 min with progress,high intesity, cool down 20 min and 15 min stretchings
Thursday : outdoor general strength training 40min and running tempo 40 min
Friday : rest
Saturday : trail running polarised zone 1 vs zone 4 , 1h40min and 15 min stretchings
Sunday: Optional easy run 40-50 min
Every day I am doing exercises for the abdominal muscles and lower back muscles
Sometimes I like to wake the body by a light run in the morning 6-8 km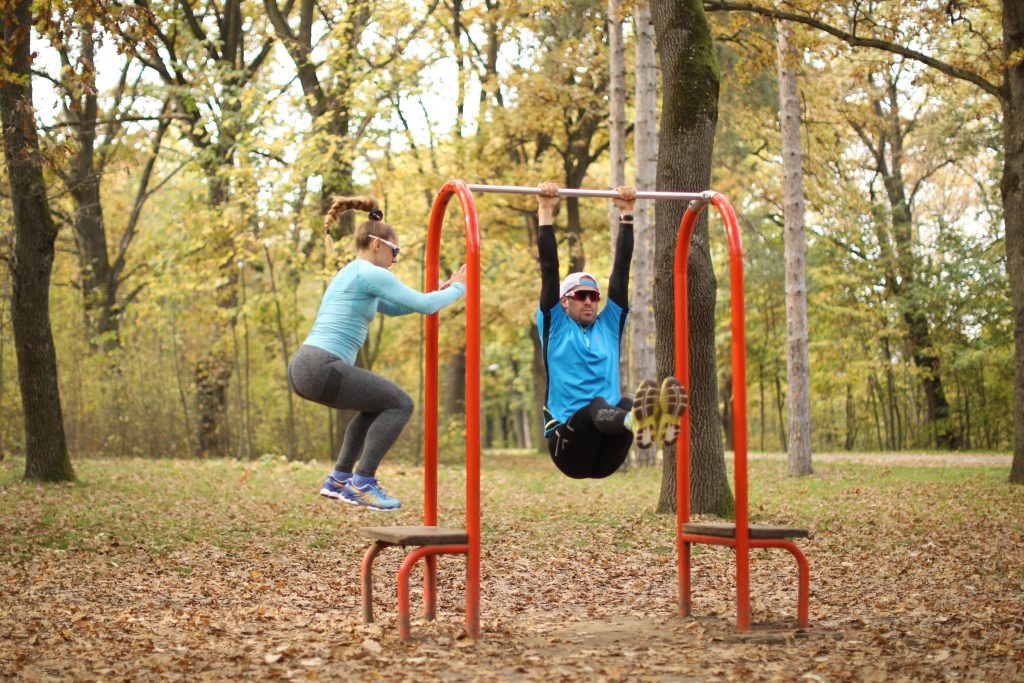 As for running, we don't all run at the same speed of course. Some people want to compete, and some people just want to run recreationally and enjoy the mountains. Considering that, running trainings are different for all of us.
But we all need a healthy and strong body. You may not want to be too fast, but you certainly don't want your back to ache as you climb a peak and enjoy nature. 🙂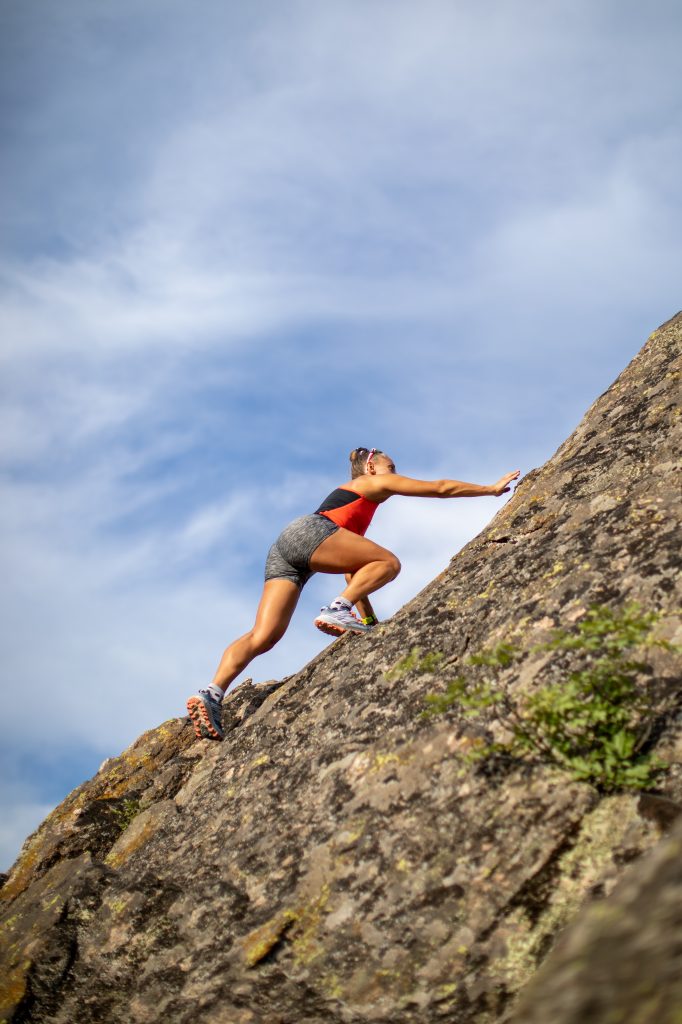 In any case, the most beautiful of all is that feeling when you are strong and capable of everything.
You can do workouts in the gym, in the park, on the meadow, on the mountain … there are always exercises that you can adapt to place where you are.
Our muscles remember everything, both good things and bad ones. If you constantly hurt them a little, you will find yourself in a situation where you destroy them and find it difficult to recover.Many people think that some things do not affect the body, like – no matter what, they will pass. But if some injuries happen all the time,small or big, it is not valid for the future.
Strength training will strengthen your body and protect it from muscle microtrauma which happen often.
Muscles have the ability of elasticity, strengthening, protection, they move us, thanks to the muscles we perform all movements, so we make them even better.
Think of your body, it's your house! 🙂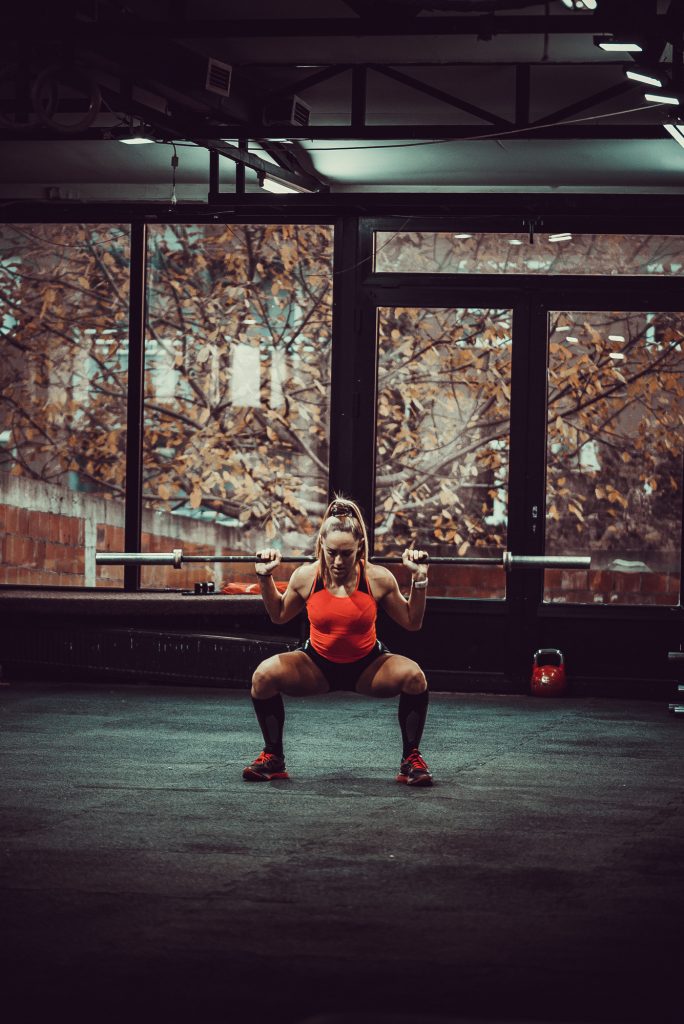 If you need any advice or help, send me a PM. I will be happy to answer you :)!
Stay strong!
/Snezana Djuric
Like and share this blog post