Arduua – what we are
ARDUUA IS FOR ALL OF US PASSIONATE TRAIL RUNNERS ACROSS THE GLOBE!
Arduua is for trail runners who challenge themselves. Runners who explore their limits, who dream big, who strive to improve and who love the mountains.
We believe that sports should be done in its natural environment, and that the combination of sports & nature are true magical.
We also believe that trail running in the mountains is not just for the elites, and that anyone can do it.
Any level of runner, from any country with any cultural background are welcome to join our team.
Team Arduua is an international race team who are on different races, in different places, round the world each weekend, and we train in the same training program.
Arduua provides a global training service online, with high level professional trail running coaches from Spain, as well as race trips, camps, sports garment, and equipment.
Our coaches are specialized in Trail running, Skyrunning and Ultra-trail, have a Bachelor in sciences of physical activity and sports (CAFyD), and speaks both Spanish and English.
We have our own clothing brand "Arduua" specifically design for Skyrunning, Trail and Ultra-trail racing style!
Arduua – the story of a name
Ardua = Steep, in Latin
Arduus = Steep, hard, unattainable
Arduous = Hard to accomplish or achieve
Arduua = The feeling of happiness when you achieve your goal
Arduua is the "state of the art" feeling of happiness when you achieve something very unattainable that you've been working very hard for, for a very long time.
Imagine when you stand there on the starting line to the adventure of your life that you've been looking forward to for so long, it is always a special feeling. You are well prepared, you are strong, your heart is pounding, and you know you can do it.
The first uphill section to the highest peak in the race is steep, it's hard, and giving up is not an option. After many hours of climbing, when you finally reach the top of the mountain watching the beautiful views. That feeling can't be described in words. WoW! Is this? Now it's downhill. You know you are good at it, and you are fast. You're literally flying down the mountain feeling strong light and free.
Finally, when you reached the finish-line after many many of hours of running, you feel that you can do anything you want. You reached Arduua!
ARDUUA – Where the magic happens!
Katinka Nyberg – CEO and Founder od Arduua
I am a mountain runner and an entrepreneur, who loves this magical sport. I love everything about Skyrunning; the lifestyle, the people, the challenge, the value base, the never-give-up attitude, and, of course, the beautiful mountains. I am incredibly proud of how Arduua has grown and evolved so far, and I'm excited to see where we can take Arduua in the future.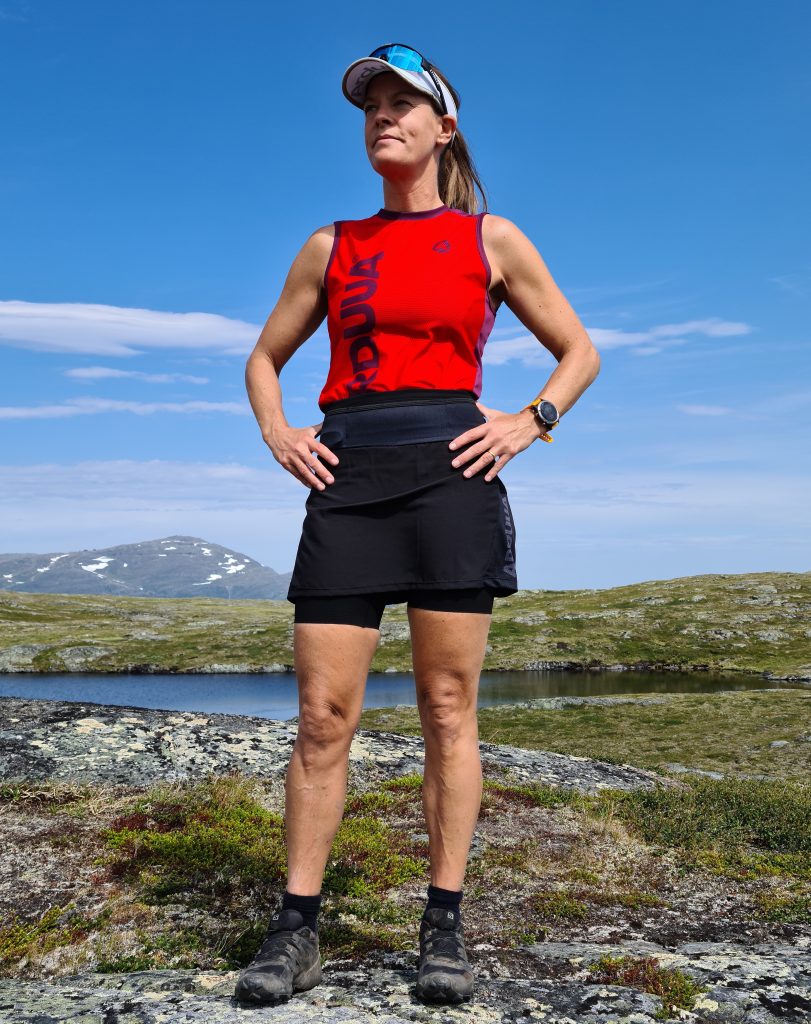 Fernando Armisén – Trail running Head Coach and CO-Founder of Arduua
I'm a passionate trail runner, and a professional trail running coach from Zaragoza Spain, specialized in Skyrunning, Trail and Ultra-trail.
I'm the Head Coach of Arduua, and I'm main responsibe for the Arduua Online Coaching Platform and for the Coaches of Arduua.
Read more about me here. FERNANDO ARMISÉN – TRAILRUNNING COACH >>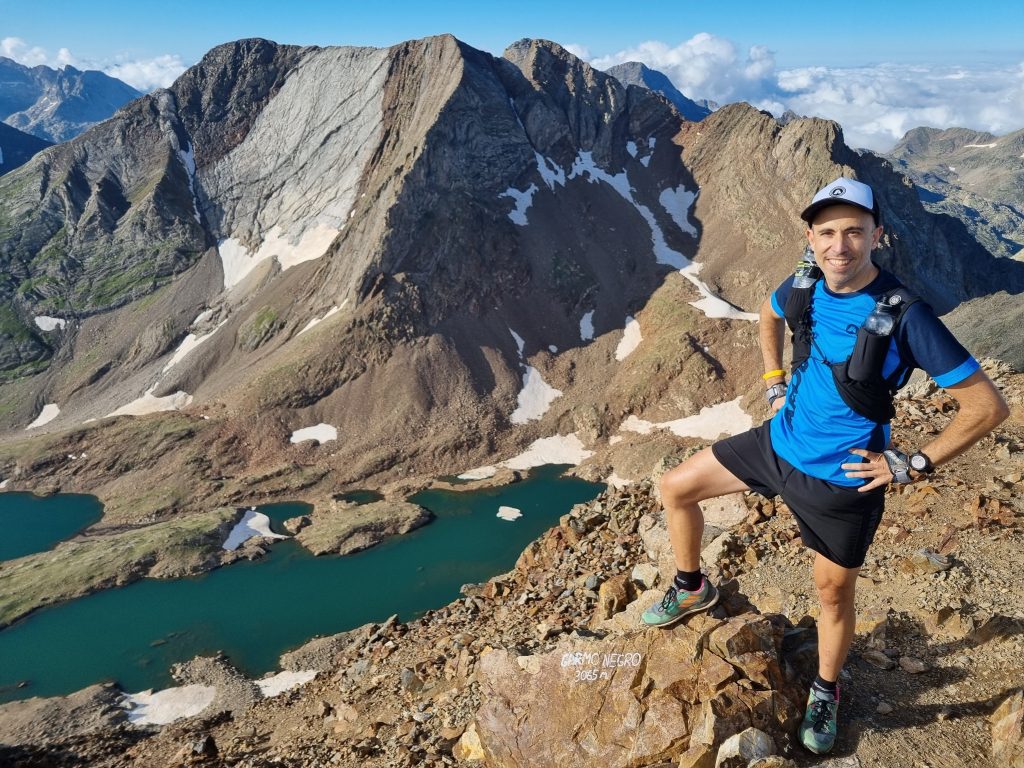 David Garcia – Trail running Coach at Arduua
I'm a passionate trail runner, and a professional trail running coach from Madrid, Spain, specialized in Skyrunning, Trail and Ultra-trail.
I'm a Trail running Coach at Arduua, and I'm taking care of runners from all over the world that take part in the Arduua Online Coaching.
Read more about me here. DAVID GARCIA – TRAILRUNNING COACH >>