Arduua – Who We Are
FOR PASSIONATE TRAIL RUNNERS WORLDWIDE!
Arduua is a global haven for passionate trail runners worldwide: who relish challenges, dare to dream big, and are committed to self-improvement—while nurturing their deep connection to the mountains.
We firmly believe in the harmonious blend of sports and nature, fostering a genuine and profound joy within their realms.
Our unwavering belief is that mountain trail running isn't an exclusive realm for elites; it's an open path for all.
Runners of all skill levels, hailing from diverse corners of the world and rich cultural backgrounds, are wholeheartedly invited to join our tribe.
Team Arduua stands united as an international racing collective, spanning the globe and participating in a myriad of races every weekend—all rallied under a shared training program.
Arduua offers a comprehensive global online training platform, curated by seasoned trail running coaches from Spain. Additionally, we extend opportunities for race trips, immersive camps, athletic wear, and specialized gear.
Our coaches are experts in Trail running, Skyrunning, and Ultra-trail disciplines, holding degrees in Physical Activity and Sports Sciences (CAFyD) and fluently conversant in both Spanish and English.
The eminent "Arduua" apparel brand is meticulously crafted using high-performance, breathable materials, delivering unparalleled functionality tailored precisely for trail running. Hailing from Spain, our brand epitomizes sophistication and excellence in every intricate detail.
Arduua – the story of a name
Ardua = Steep, in Latin
Arduus = Steep, demanding, unattainable
Arduous = Hard to achieve
Arduua = The feeling of true happiness when you attain your goal
Arduua encapsulates the euphoric sensation accompanying the accomplishment of a demanding, long-sought goal, bringing forth the feeling of true happiness.
Imagine standing at the threshold of an adventure you've eagerly awaited—an indescribable feeling. You're primed, resilient, your heart races, and your determination is unwavering.
The initial steep ascent to the race's zenith tests your mettle. It's formidable, but quitting isn't an option. Hours of ascent culminate in reaching the mountaintop, unveiling breathtaking panoramas. An indescribable sensation—wow! Now, the descent. You're skilled, swift, and as you cascade downhill, you feel unburdened, weightless, and invigorated.
Finally, after hours of relentless running, as you cross the finish line, you're infused with a belief in your boundless potential. You've reached your Arduua!
ARDUUA – Where the magic happens!
Katinka Nyberg – CEO and Founder of Arduua
Embark on the Journey with Arduua's Founder
Meet Katinka Nyberg, the visionary force behind Arduua and a trailblazer in the world of passionate mountain running. As the Founder of Arduua, Katinka brings a unique blend of dedication, innovation, and a deep love for the sport that has become a way of life.
Learn more about Katinka Nyberg – Founder of Arduua, Pioneering the Path of Passion >>.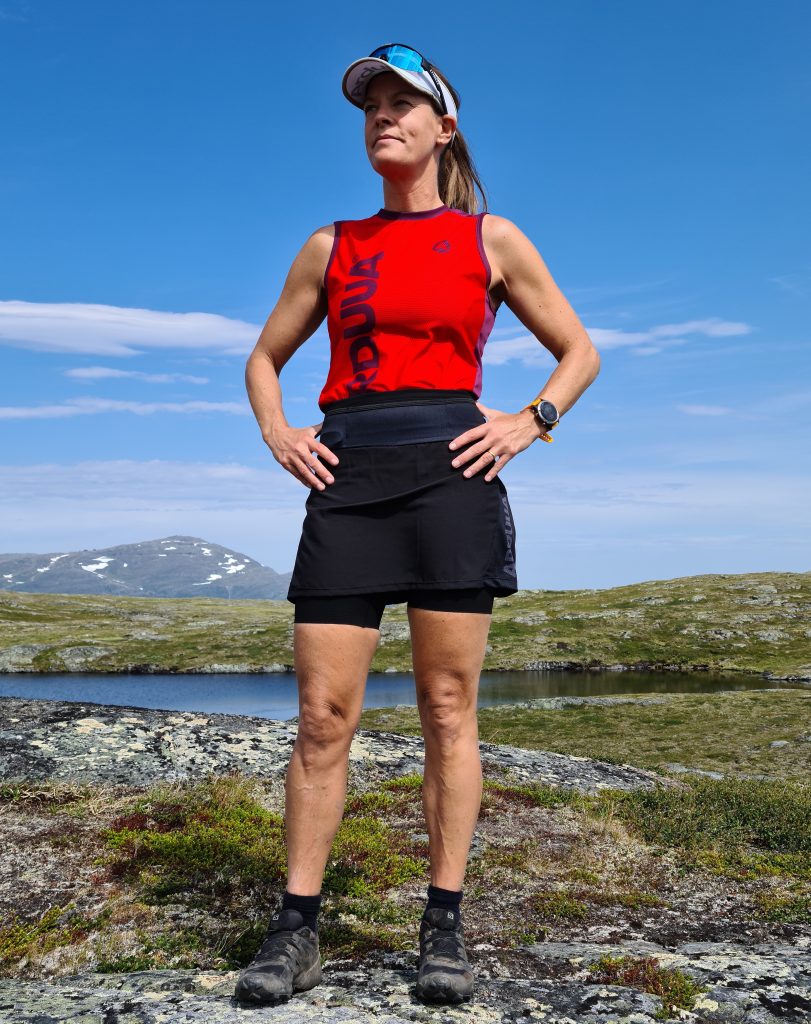 Fernando Armisén – Guiding the Trailrunning Journey at Arduua
Embark on the Trailrunning Journey with Fernando Armisén
Meet Fernando Armisén, your dedicated guide to the exhilarating world of trailrunning at Arduua. Hailing from Zaragoza, Spain, Fernando is a seasoned Professional Trailrunning Coach with a specialization in Trailrunning, Skyrunning, and Ultra-trail disciplines.
Discover the passion that fuels Fernando's journey and his unwavering commitment to shaping trailrunners of all levels into their full potential. Delve deeper into Fernando's story and expertise to learn how he leads the charge in creating trailrunning experiences that redefine boundaries.
Learn More about Fernando Armisén's Trailrunning Expertise >>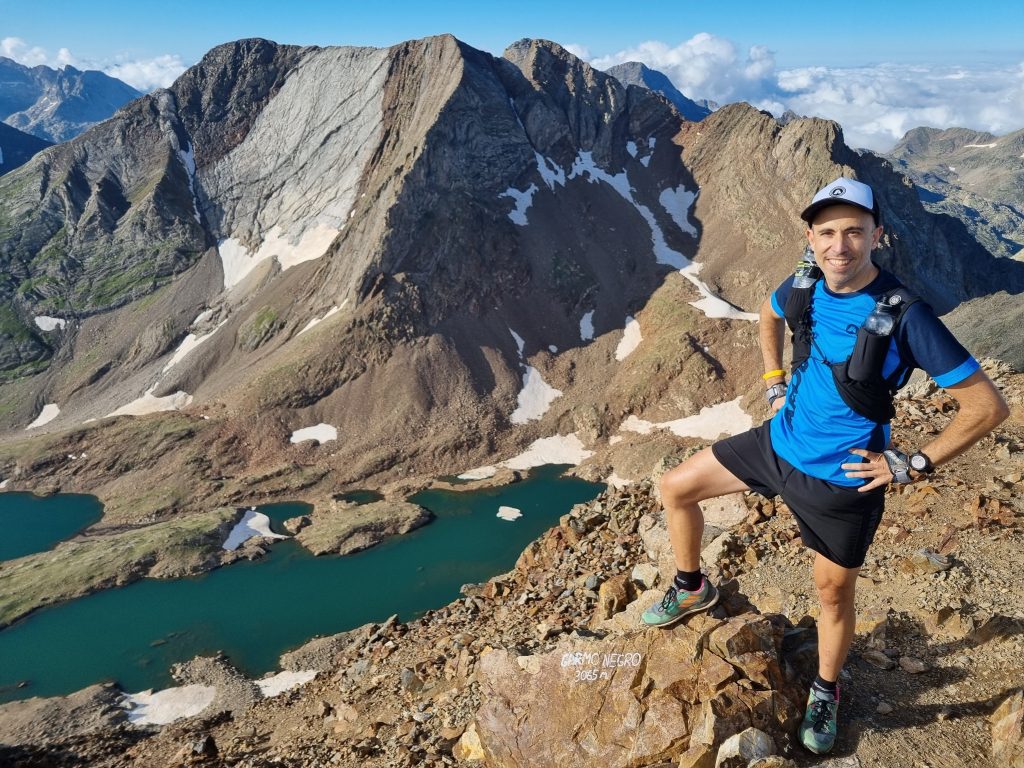 David Garcia – Trail running Coach at Arduua
Meet David Garcia, a dedicated Trailrunning Coach at Arduua, hailing from the vibrant city of Madrid, Spain. David is not only a fervent trail runner himself but also a seasoned Professional Trailrunning Coach with a specialization in Trailrunning, Skyrunning, and Ultra-trail disciplines.
Learn More about. DAVID GARCIA – Trailrunning experience >>