10 November 2020
Arduua Healthy Lifestyle
We don't just train for speed and racing, we train for health :).
I don't know if you remember my first blog and story from the beginning? I started running to solve my breathing problems. At that time I absolutely didn't think about racing and speed, but only about being able to train and breathe normally.
The best feeling was when I managed to run out what was imagined and be well after that. Health is priceless.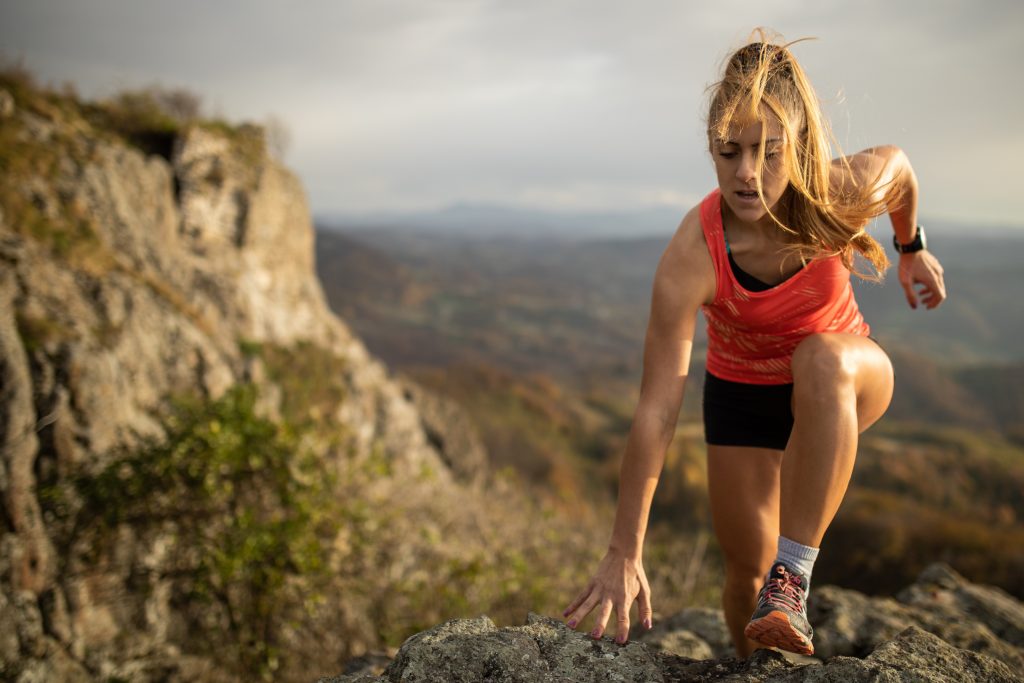 Of course, later everything went better, but there were hard moments and easy moments; it's all an integral part. Then it was the turn of races, the competitions and everything they bring; stress, angst, fear, motivation. But don't get me wrong, I liked it all. I like to race. Competition is a healthy thing and is a healthy way to stay in sports and push yourself even further.
It's nice to run a race, go through the finish line, win a medal, but…
The most important thing is to be healthy!
When you do not have health, everything becomes difficult and irrelevant. It's beautiful to me when I see someone looking strong and healthy. You can see it at first view, believe me! But, the most important thing is that you feel strong and safe!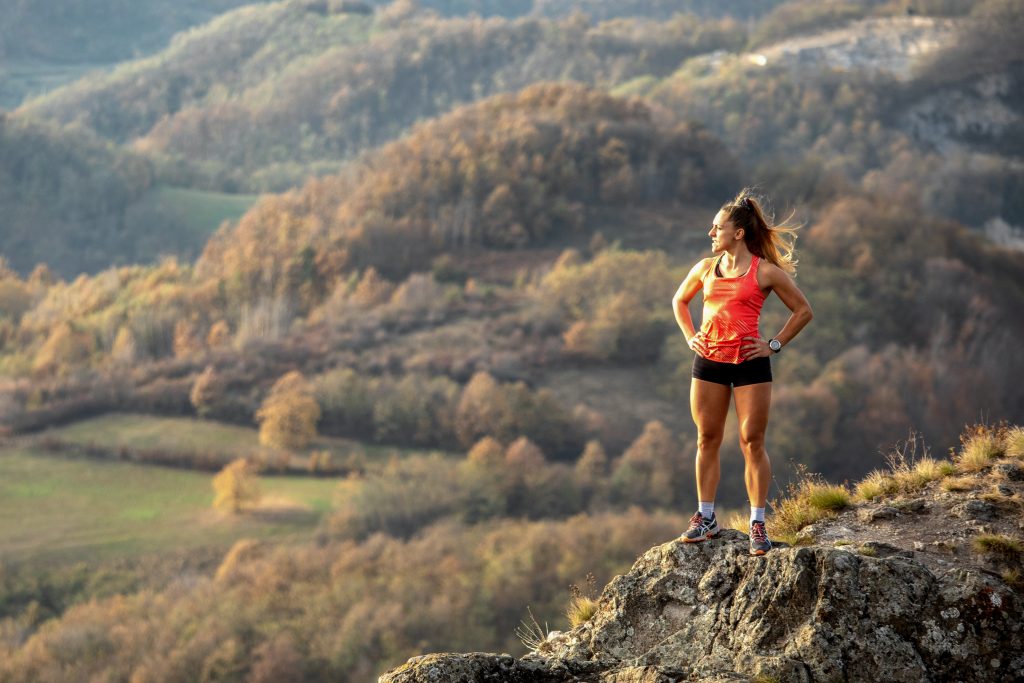 Do some people ask you what kind of sport is running? Why do you run so much as if someone is chasing you? They ask me that very often… But it's usually the people who don't run who ask these questions. The ones who don't know what it feels like after a runn or a well-done workout.
For example, the most beautiful day for me is when I start running in the morning. The brain works great, the batteries are charged, the energy is at a high level! And if I run with friends, the happiness is even greater. Together we are stronger.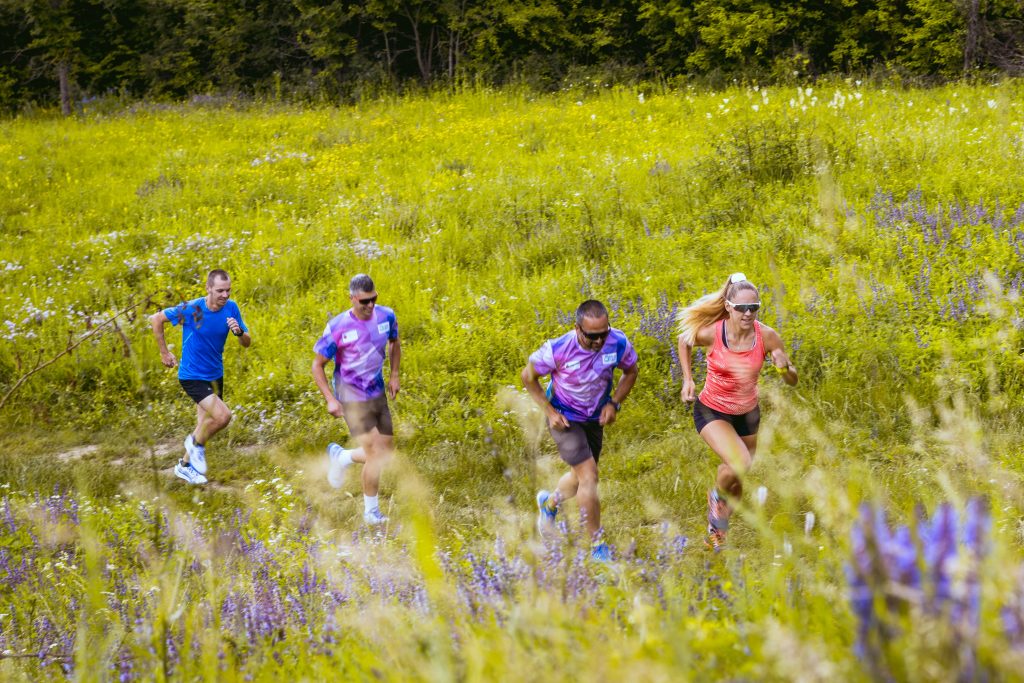 Getting out of your comfort zone may be considered a less healthy way by some people. I don't think so. That's how we progress, improve performance and how the head and brain get stronger. We all know that willpower is one of the most important items in our lives.
That doesn't mean everyone should train like that. It is important to exercise and make your body healthy and strong, ready for life. When your body is strong, your brain is ready for various situations. It's all connected.
Of course, in addition to running, there are also indispensable strength exercises, stretching, mobility workouts …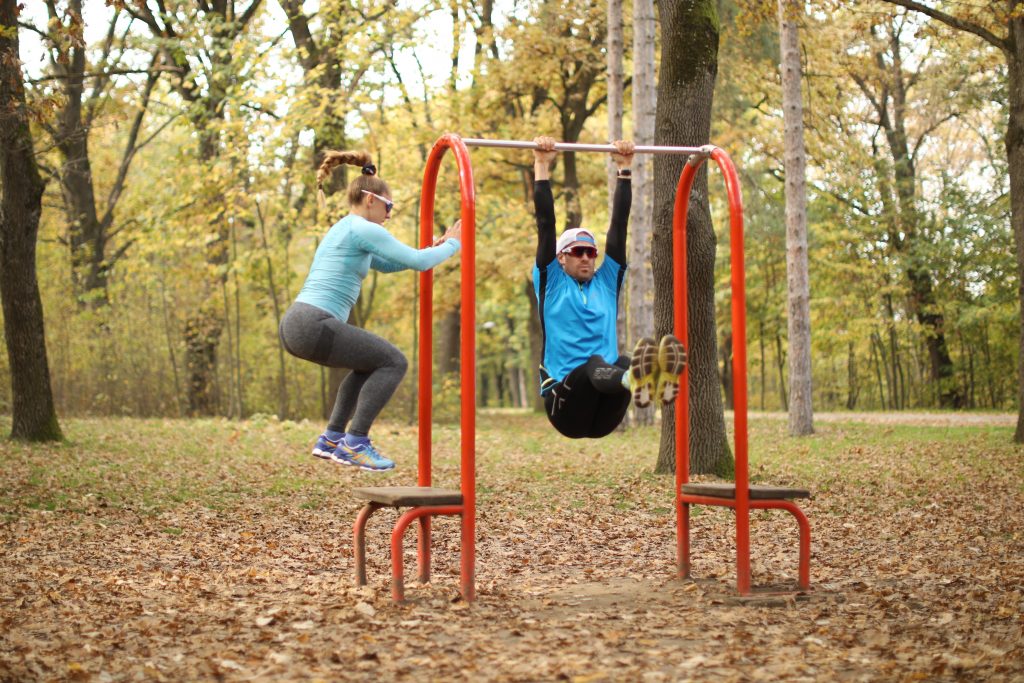 Mountains connect people!
I left this for the end, you know how they say – the best for the end :)!
Mountains are a symbol of health. At least as far as my opinion is concerned. Staying in nature is necessary for our health.
Staying in the mountains, running, hiking, exercising, walking, … whatever you choose is a good choice!
But running is something special :)!
We wish you health and strength and send energy from the mountains!
If you haven't tried running in the mountains yet, then maybe now is the time try it? Be sure to let us know what it feels like to watch the surroundings from the summit and enjoy the charms of nature!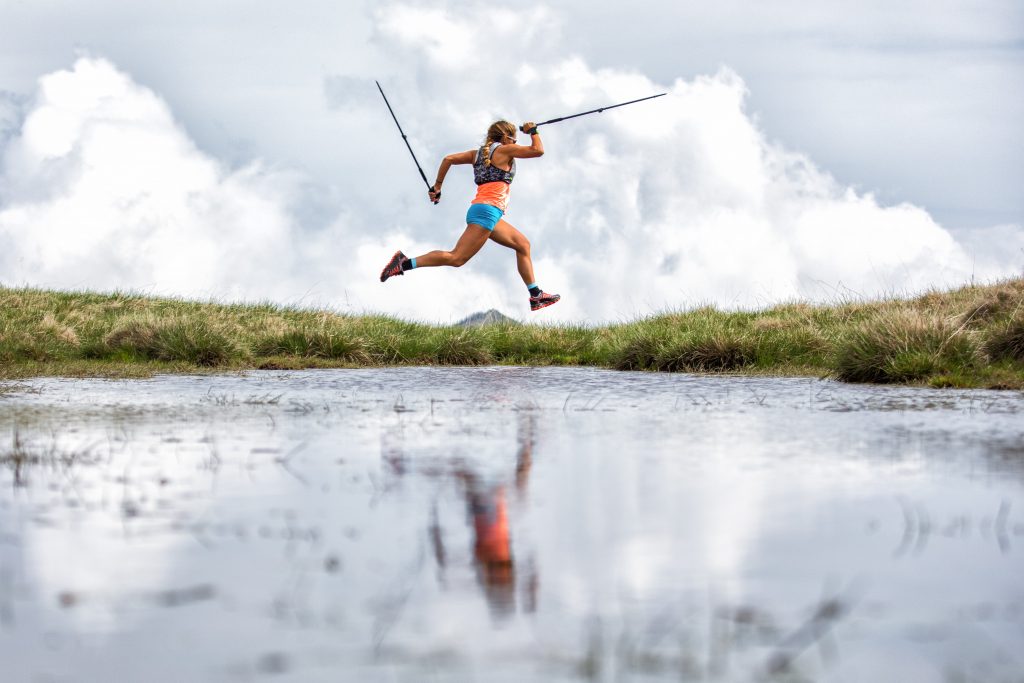 Stay healthy!
/Snezana Djuric
Like and share this blog post