29 April 2021
NEW SEASON
If you stay positive in a negative situation,you win.
We will not talk more about the negative situations, although there were many in the previous period and they affected the Skyrunning world.
We all hoped that the New Year would bring changes for the better. The announcements of the races started and we were all happy, or rather I am glad that people woke up and regained their motivation.
This year for me started with one unusual race. An Unusual Marathon in Sarajevo, in Bosnia. It is not a trail race, but it was very interesting in specific conditions.The temperature was minus 8 and it was snowing all the time, most of the track was covered with snow. And that was my first marathon. I was very happy I have to admit! 🙂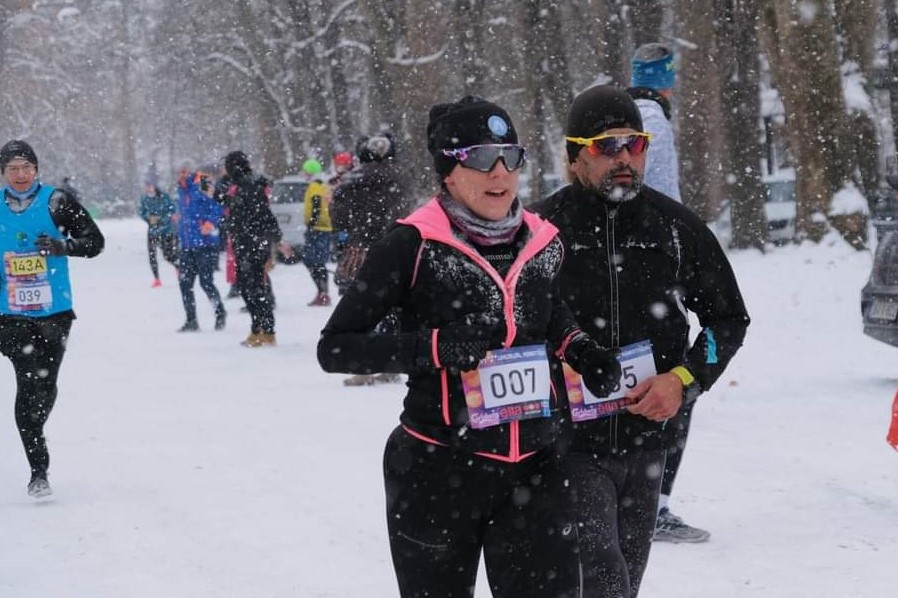 The second race was a trail !!! The Vodno Matka Trail race that takes place in Northern Macedonia is a beautiful race! In general, I like racing in Macedonia, because they are great organizers, there are always a lot of runners and they have beautiful racing destinations.
And of course, guess what … There was snow, mud, everything :D!In addition to the fact that the trail is difficult, we also had difficult conditions. However, it was a sunny day and a great organization so that in the end everyone was satisfied.
26k 1650 D+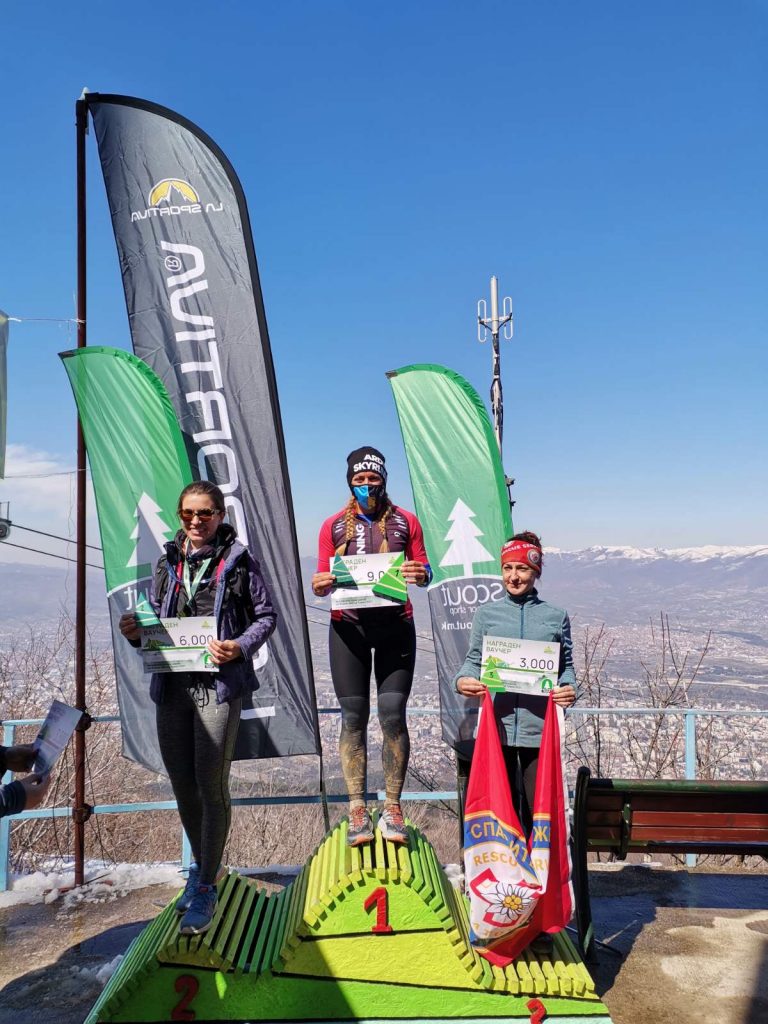 The third race was in Serbia, more precisely in the western part of Serbia on the mountain Divčibare. The Divča Trail Race that was also guess … winter! Snow, snow, mud, snow ahahahahahahah.The beginning was uphill ski slope, and the end down the ski slope. No skis! Then you guess how we were, gluteus were killed! 😀
15k 650 D+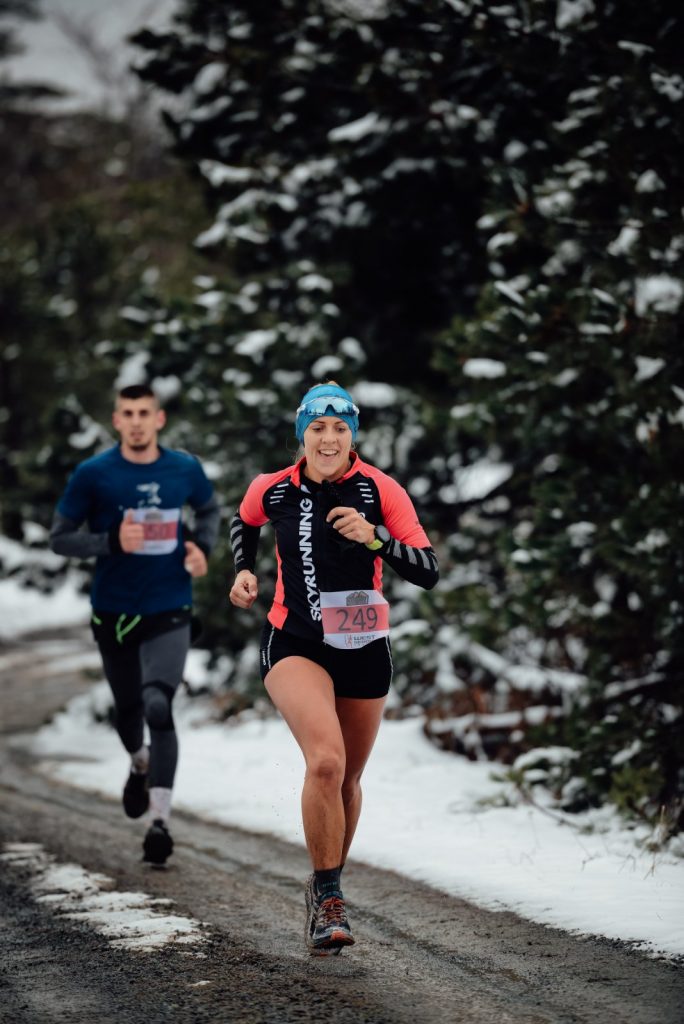 An interesting start to the season for sure. Now I hope there will be more sun, dry trails …: D. Joke aside, I am looking forward to the continuation of the season and I believe that the planned races will take place.
My goals for this year are to improve my form and to successfully complete all the races that await me. This year will be specific in that all races are longer than I usually ran.It is a great challenge to do a larger number of races that are over 40 kilometers and with a lot of ascents, and to run them with good quality.The organism really recovers from one long race for a month, although we think that everything is going faster.
Therefore, this year I will dedicate more time to recovery between races because there will be several with fewer days between two races.
Soon I will write a text that will be related to muscle recovery after the race. Physical medicine, training, exercises, recovery and preparation for the next race.
The Arduua team is preparing for the races in which we will participate together. Those are:
SWEDISH MOUNTAIN MARATHON WEEK
SWEDEN / 01 AUG — 08 AUG 2021
KVARTSMARATON13 K 600 D+7 AUG 2021
KIA FJÄLLMARATON43 K 2100 D+7 AUG 2021
FJÄLLMARATON 100K100 K 3500 D+7 AUG 2021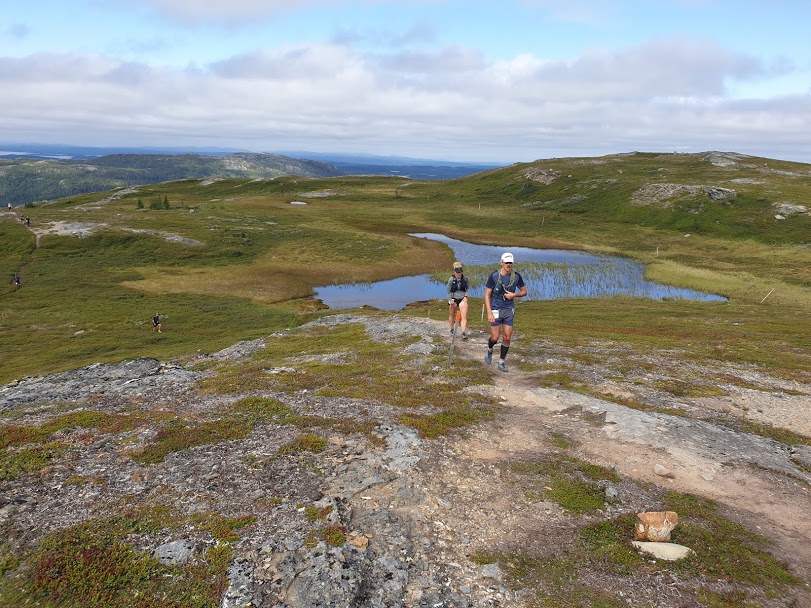 TRAIL VALLE DE TENA
SPAIN / 26 AUG — 30 AUG 2021
REC 4K 43 KM / 3.600 D+28 AUG 2021
REC 8K 77 KM / 6.800 D+28 AUG 2021
REC 1K 10 KM / 600 D+29 AUG 2021
REC 2K 20 KM / 1.250 D+29 AUG 2021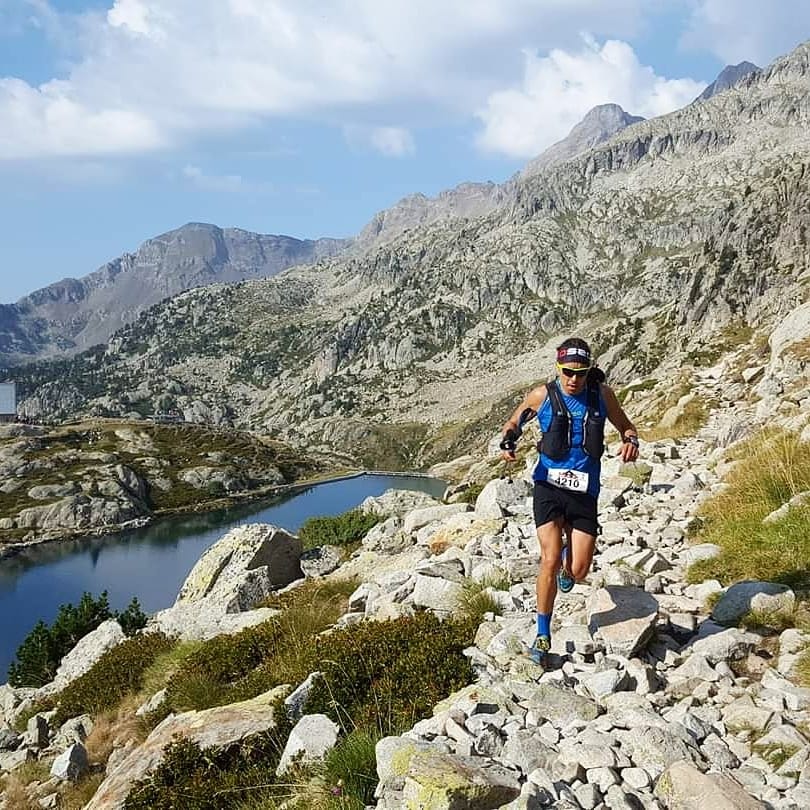 I have never been to these countries or to these races, so I am doubly happy! And I invite you all, if you are able, and you want, to come and enjoy with us.You have all the information on our site –
Start
In addition to these, I will take part in the Lavaredo Ultra Trail race in Italy, in the Pirin Extreme race which is part of the Skyrunner World Series, on a few more races in Serbia and neighboring countries, and we'll see, maybe something else will come up during the year :).
I wish you a lot of races, hours spent in the mountains and success, and above all to be healthy!
/Snezana Djuric
Like and share this blog post