26 September 2022
Team Arduua at Trail Valle de Tena in the Spanish Pyrenees
Located in the stunning surroundings of Tena Valley, the famous Trail Valle de Tena takes place on the steep and technical high-altitude mountains of the Spanish Pyrenees.
Tena Valley is our home arena, and this race has almost become like a team tradition for us since we started.
This is the race where Team Arduua runners from all over the World are gathered once a year to meet, run and enjoy!
Blog by Katinka Nyberg…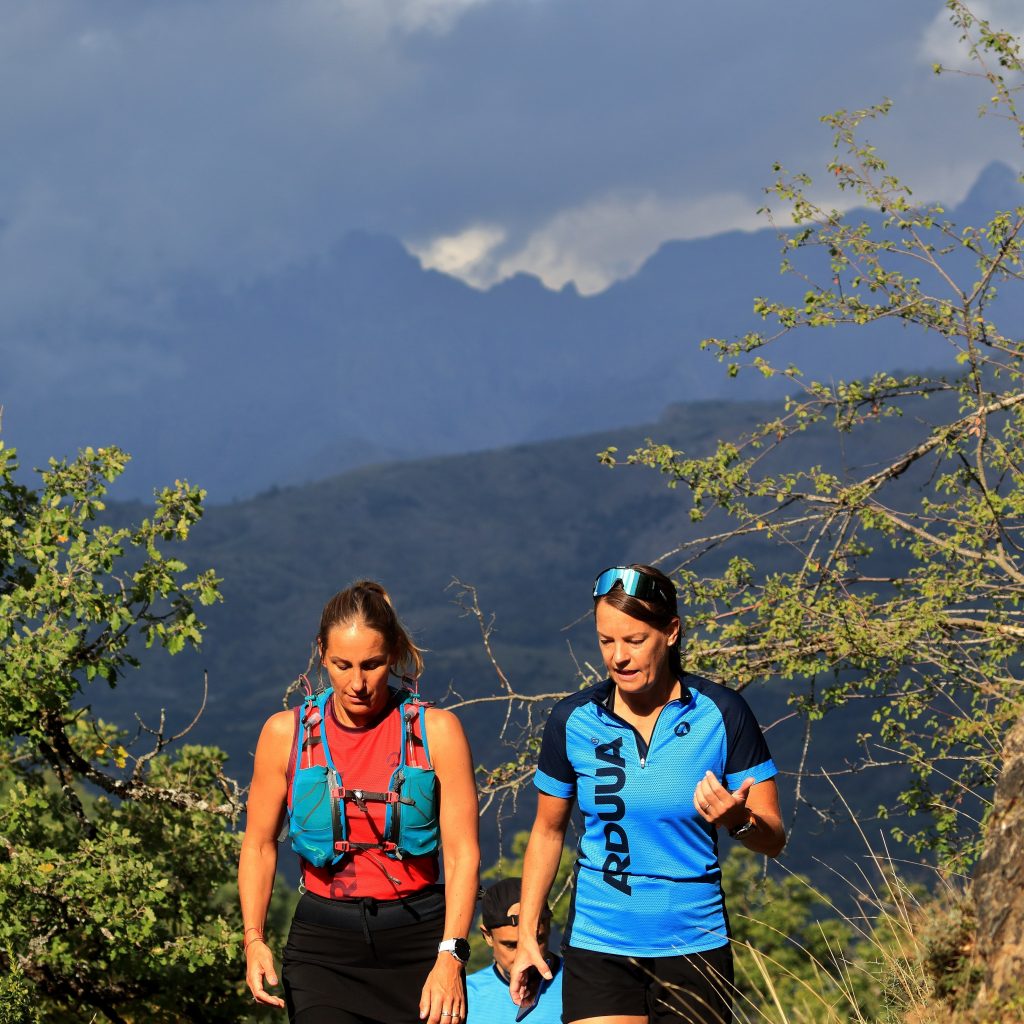 On the starting line this year we had a great team…
4K, 43 km, 3600D+, Saturday 3 September
Alberto Lasobras, Spain
Fredrik Alfredsson, Sweden
Cecilia Wegnelius, Sweden
Sylwia Kaczmarek, Norway
Rocco Pace, Italy/Spain
David Lorenzo Ruiz, Spain

2K, 20km, 1255D+, Sunday 4 September
Mario Abadía Gayán, Spain
Katinka Nyberg, Sweden
Carl Rivera, England/Spain
Fernando Armisén, Spain
Beatriz Modrego Gonzalez, Spain
Juan Carrasco, Spain
Orosia Gil Bardaji, Spain
Manuel Garcia, Spain

Support and cooking: Jaime Marti
Photos: Paul Sanzhes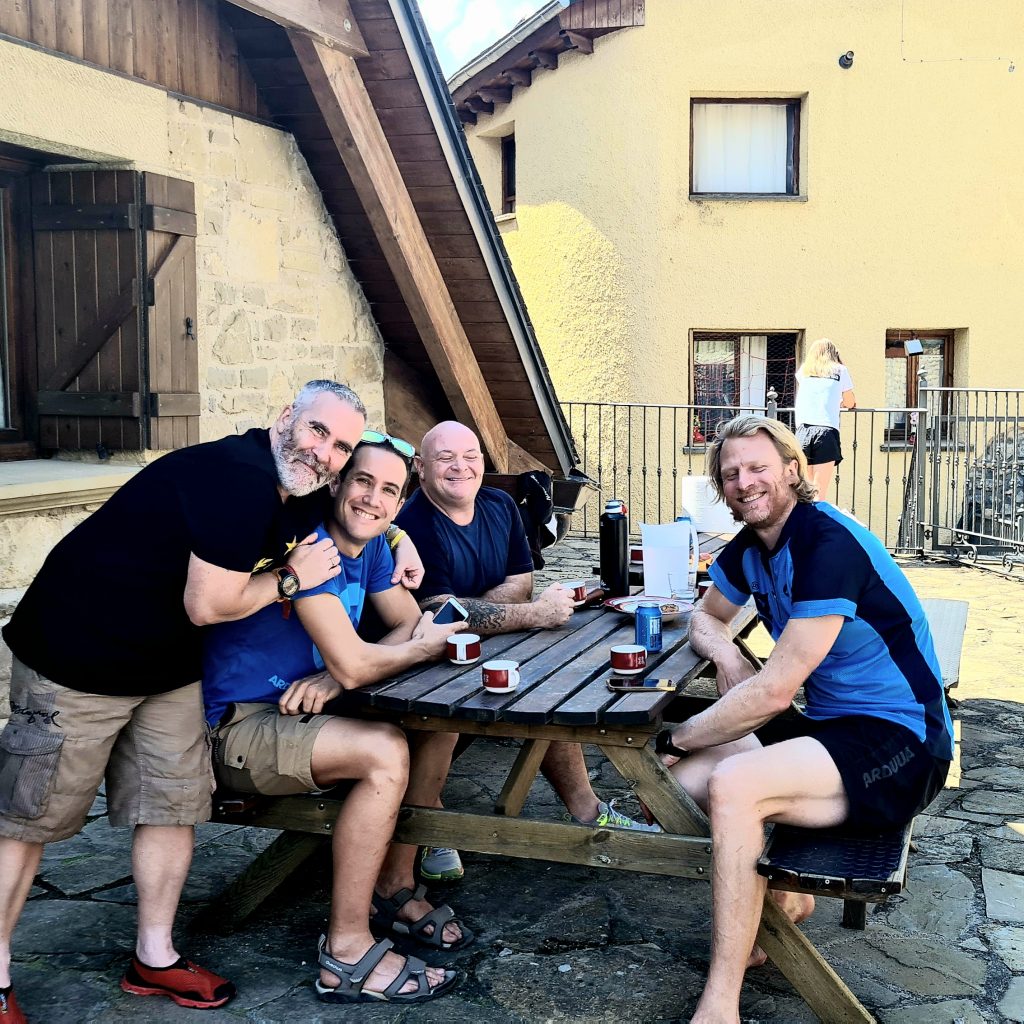 The day before the race
The team met in Panticosa village on Thursday a couple of days before the race, and we had rented a big apartment for the whole team.
The day before the race was off course rest day, and before lunch we did a nice hiking, also doing some mobility training.
For lunch we had Salomon with orange sauce and potatoes, and after lunch just taking it easy, relaxing, having a coffee.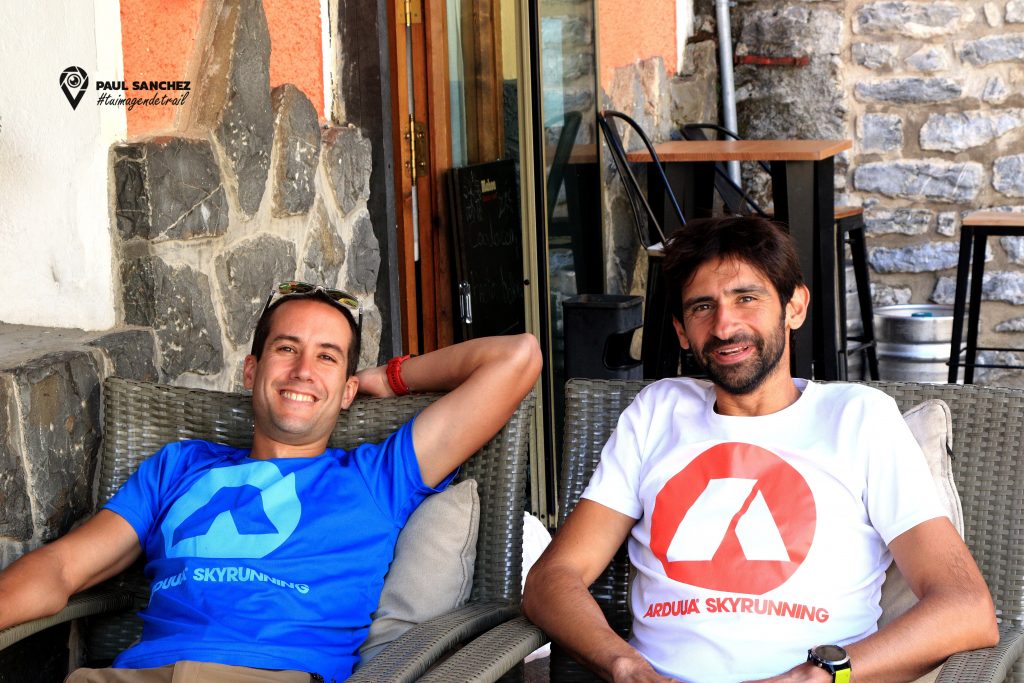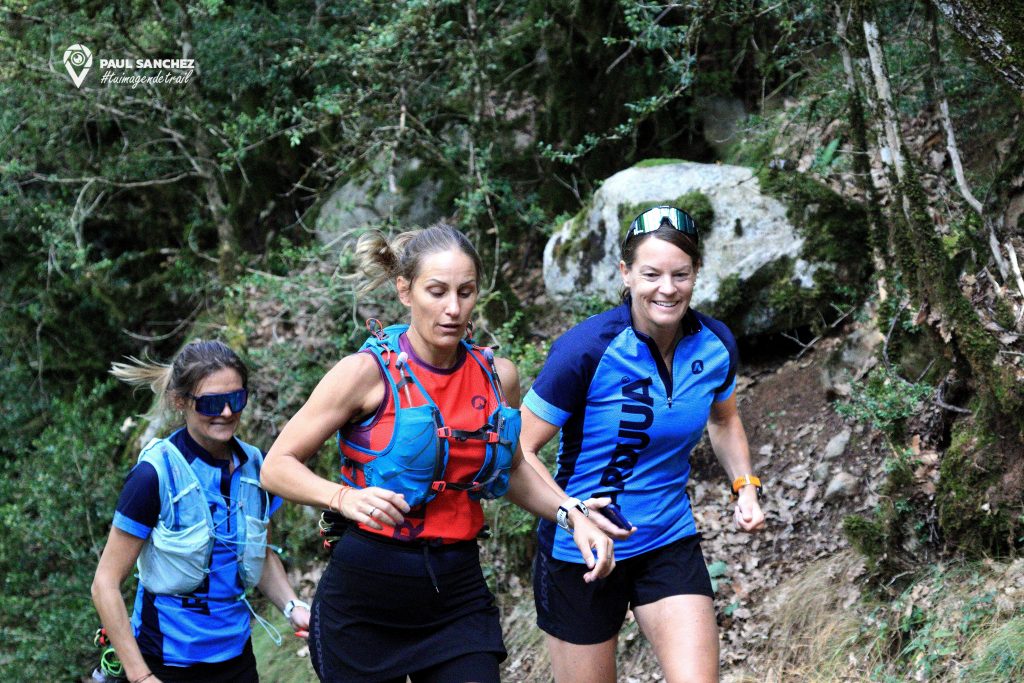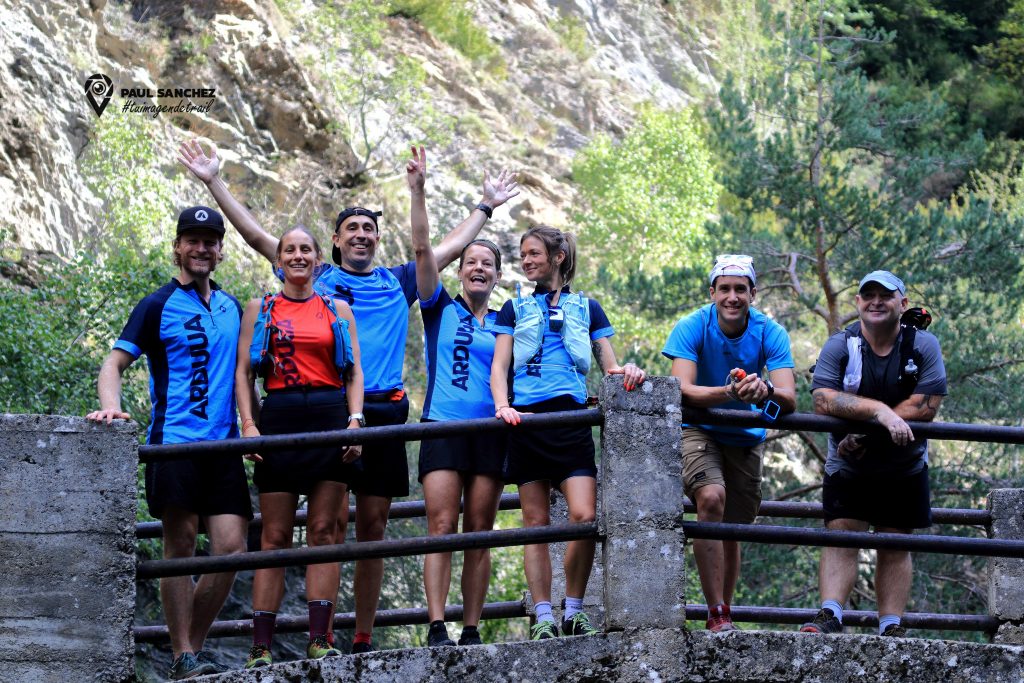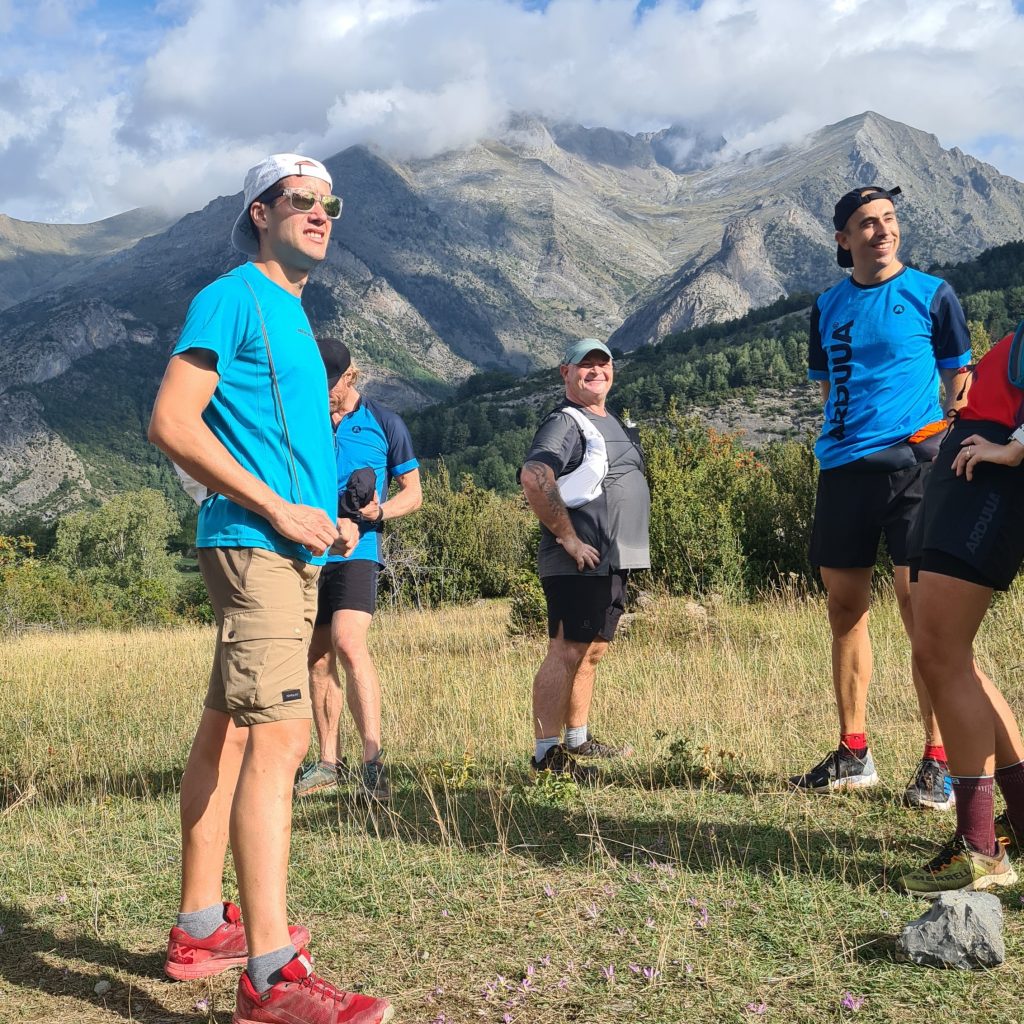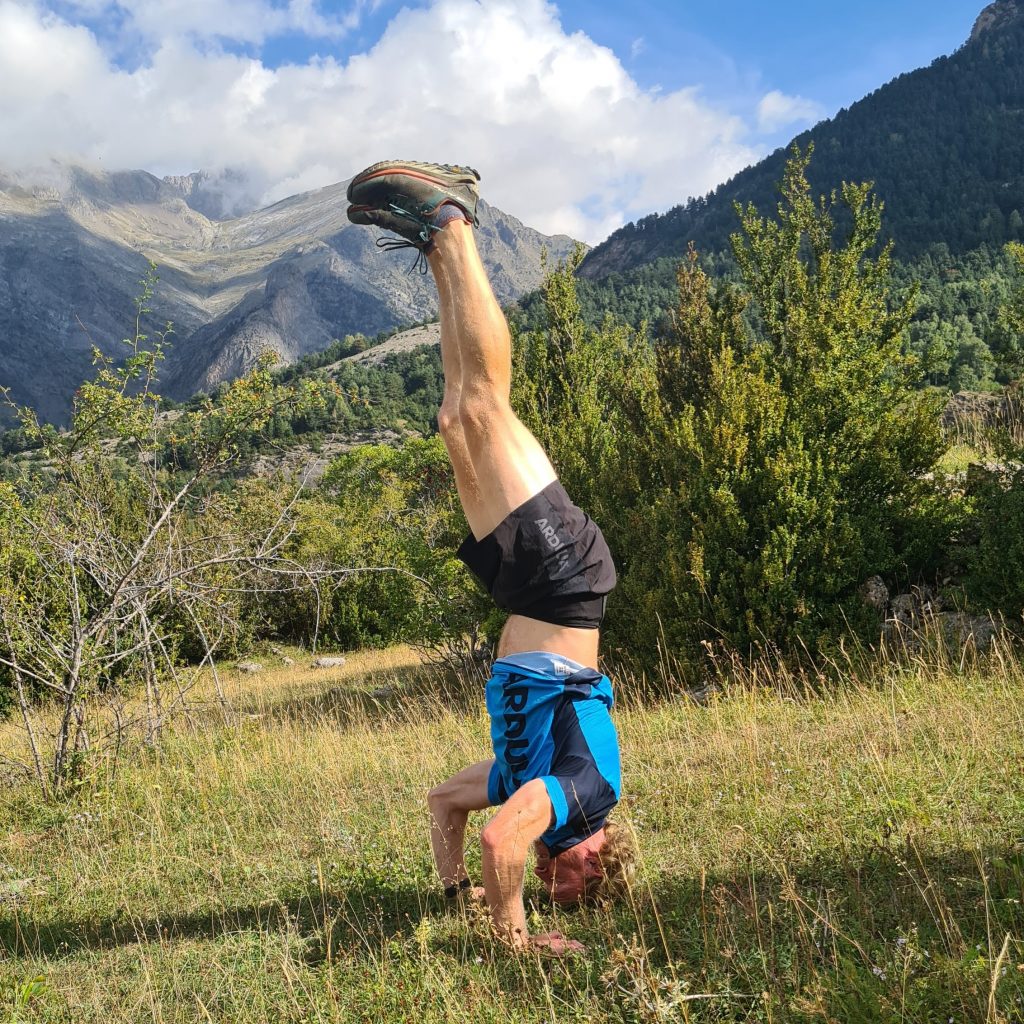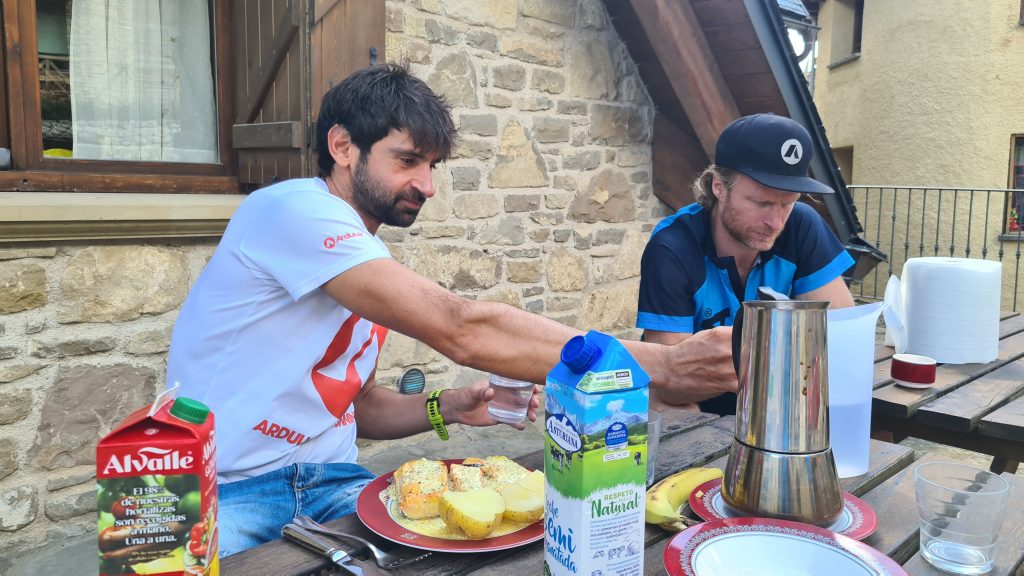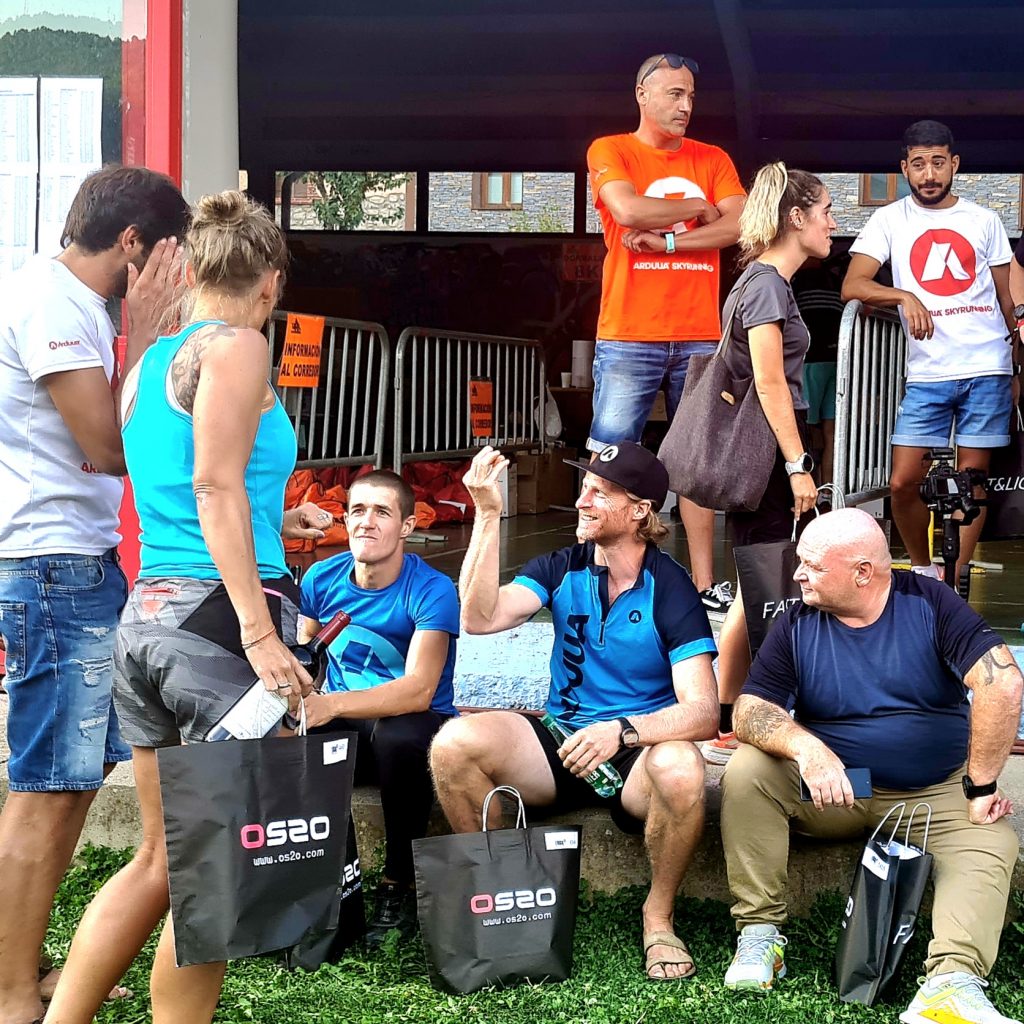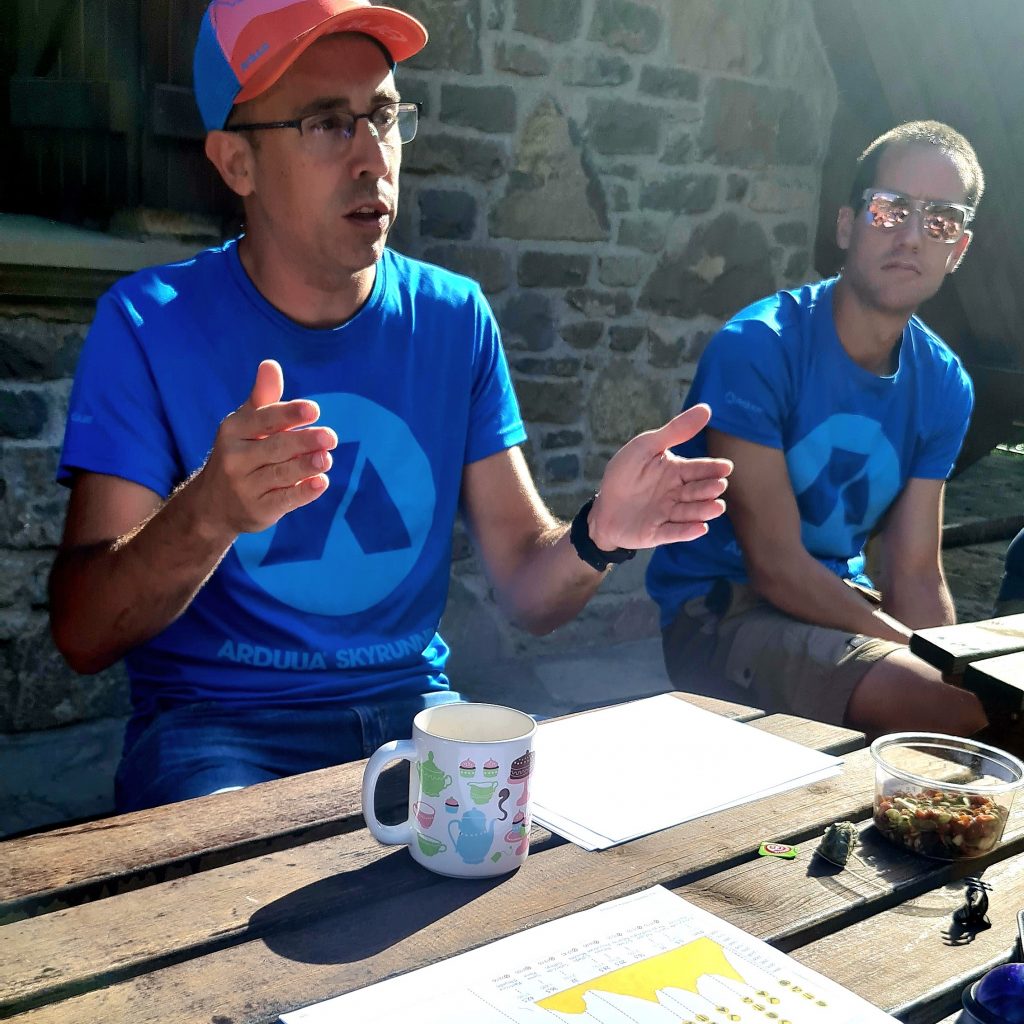 The day before the 4K Rec race Coach Fernando were going through all the tactics with us. Explaining all the different sections of the race, how to perserve energy, and how to plan for the nutrition intake and drinks.
Everything all set, and ready for race day. 🙂
Trail Valle de Tena 4K
Saturday was the day for the big challenge. Trail Valle de Tena 4K. A 43km mountain marathon, with a total climb of 3600 meters, and highest altitude above 3000 meters.
This year I was not in this race, because of some problems with achilles, and instead I was support for the other runners from our team. Me and Carl Rivera took company all day, following the race.
Before start we did a small climb in order to get a good view of the starting line. Thereafter we went to checkpoint Sallent de Gallego, to wait for our runners, giving some support.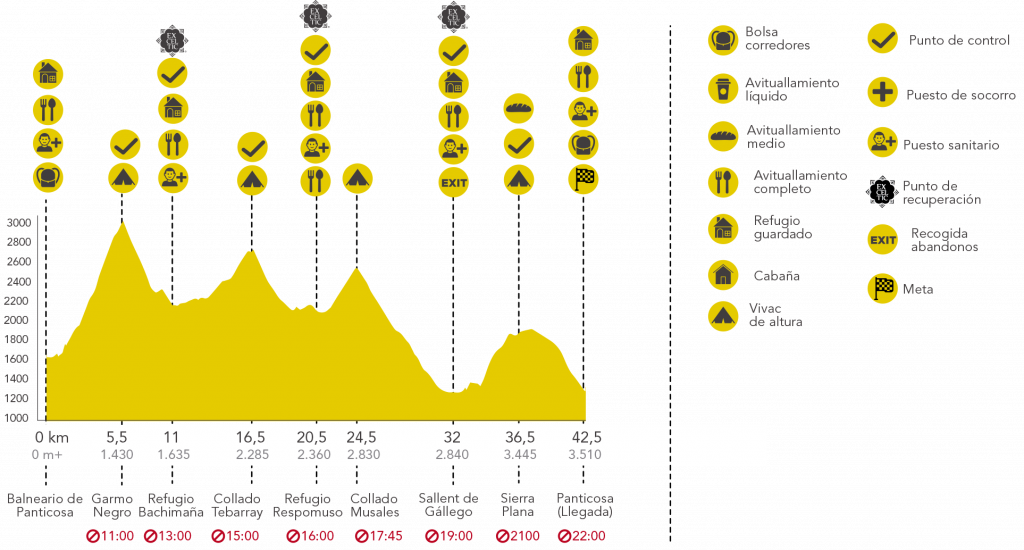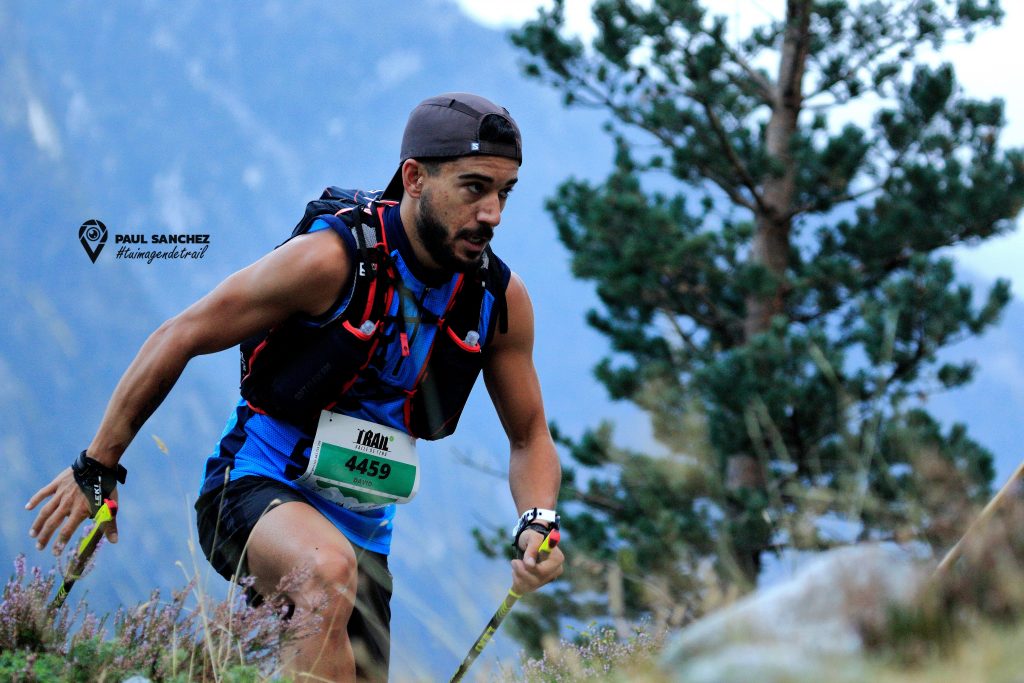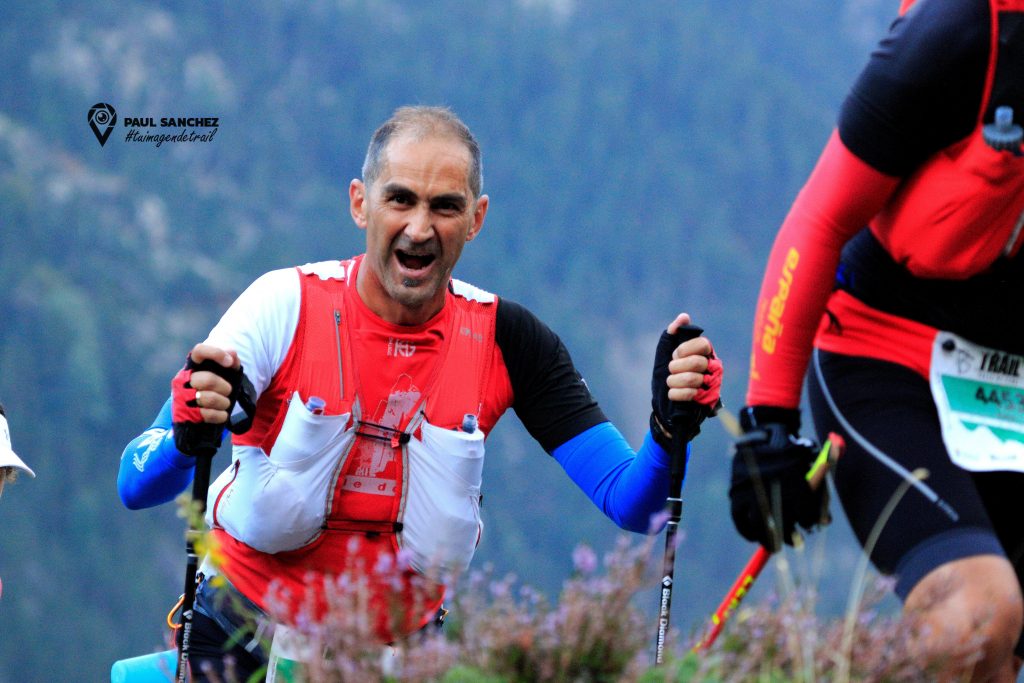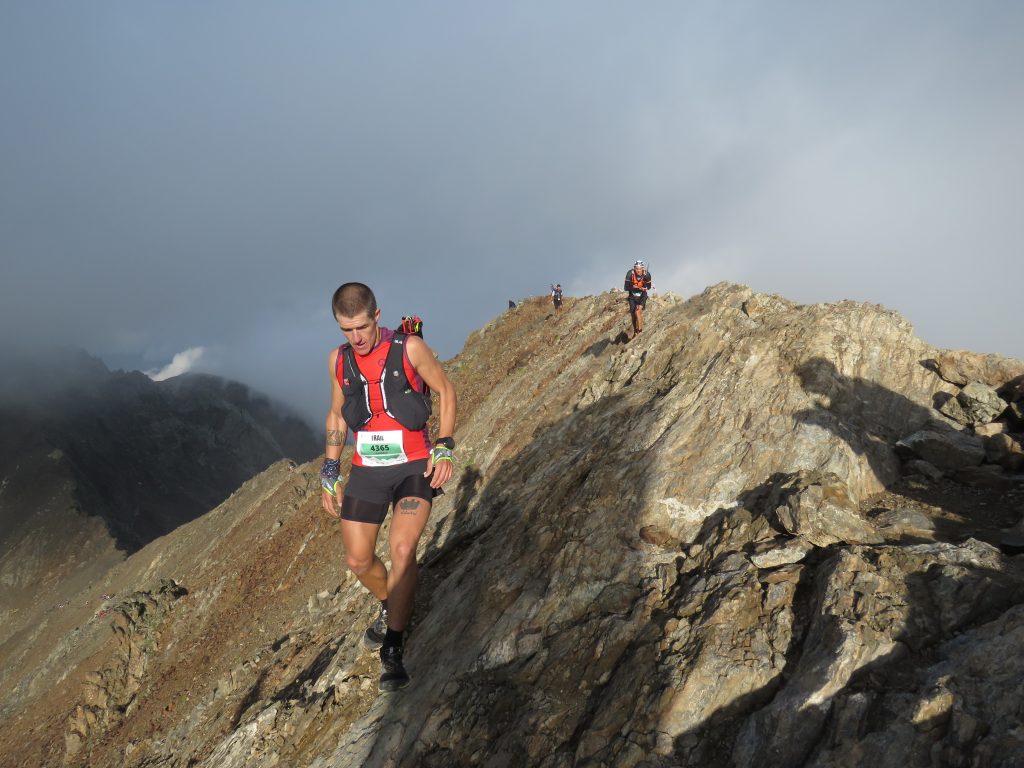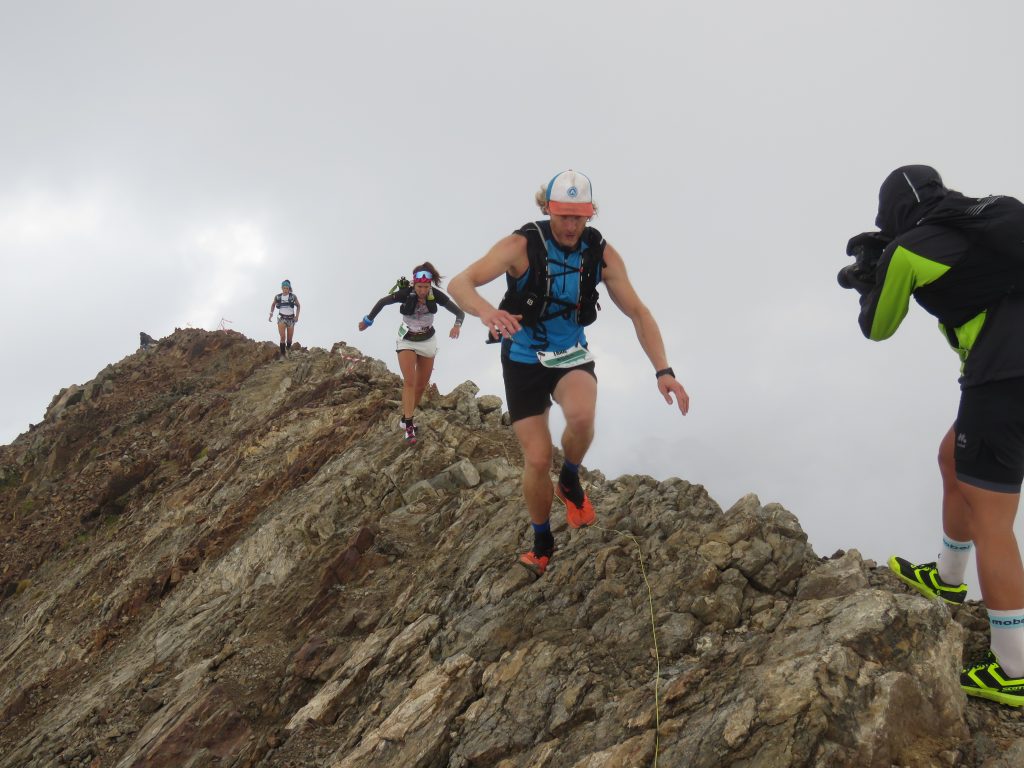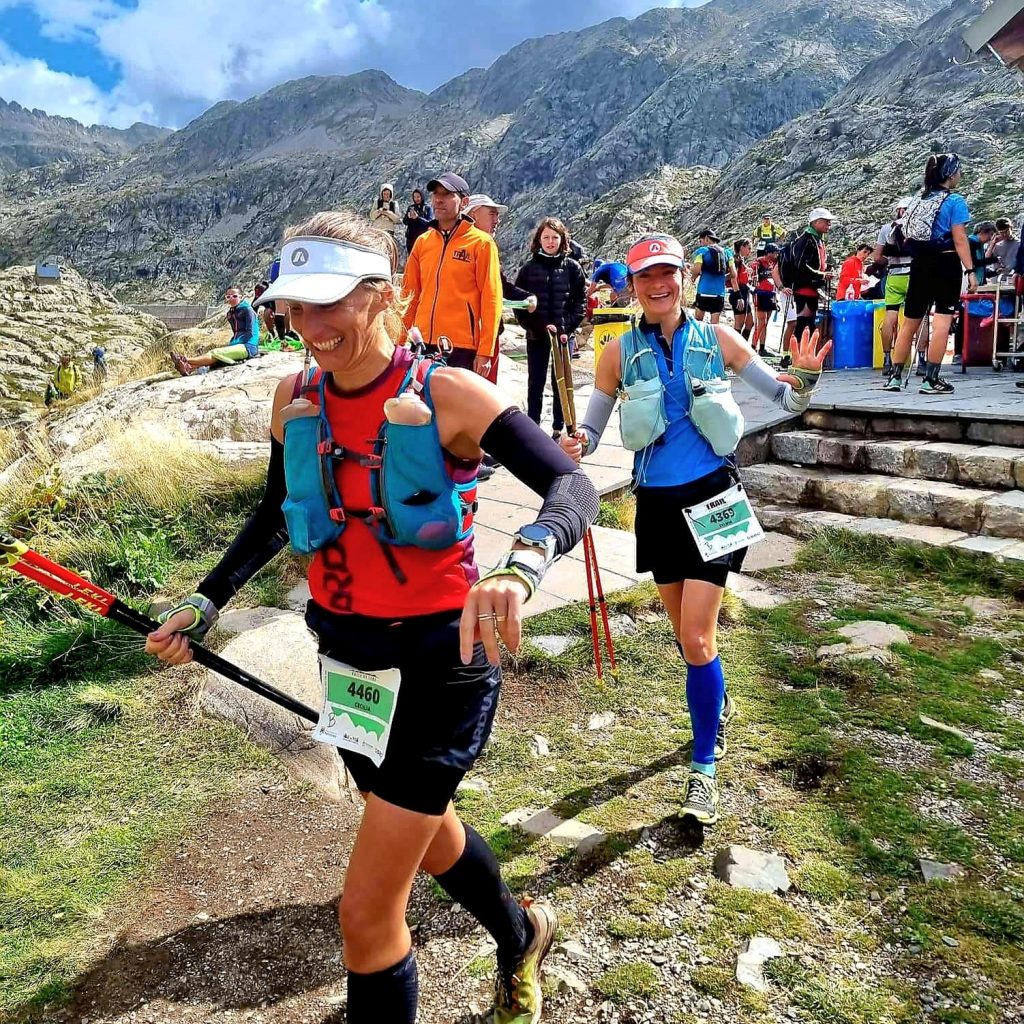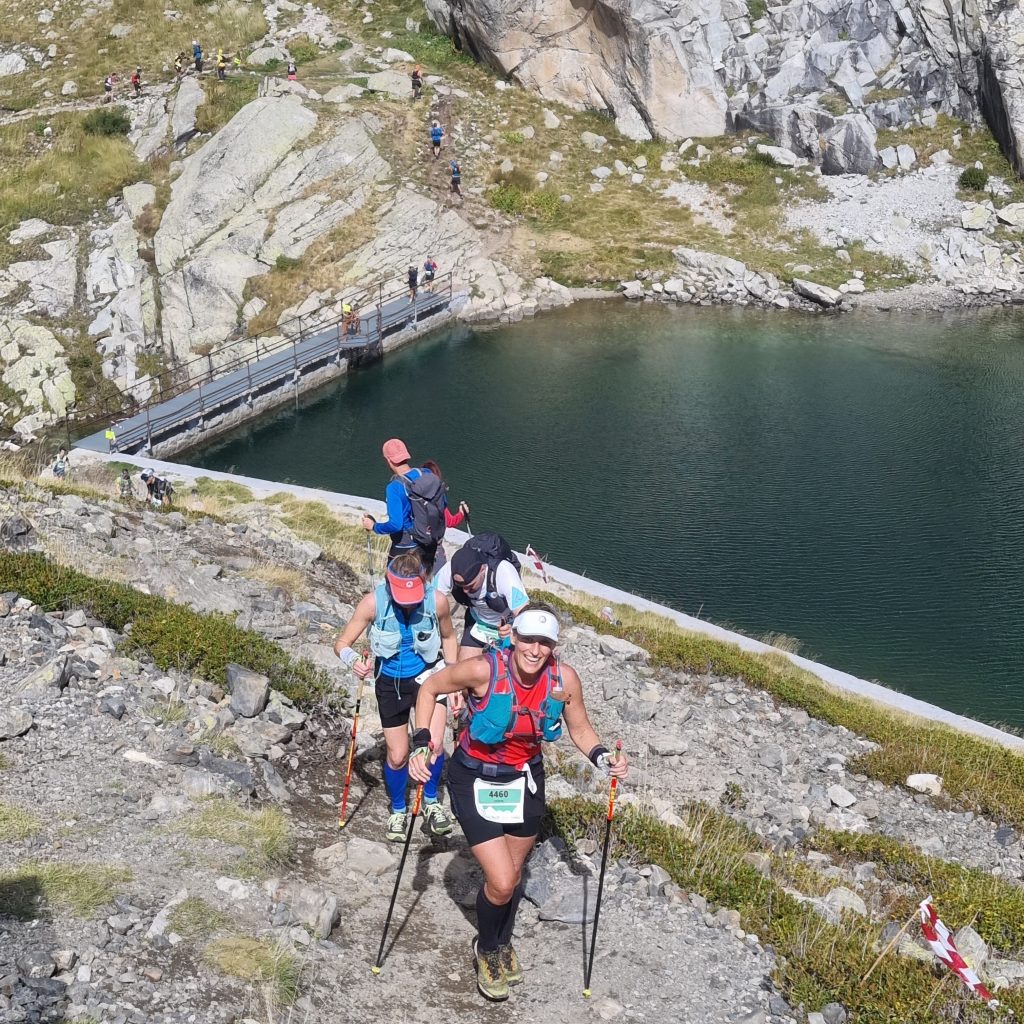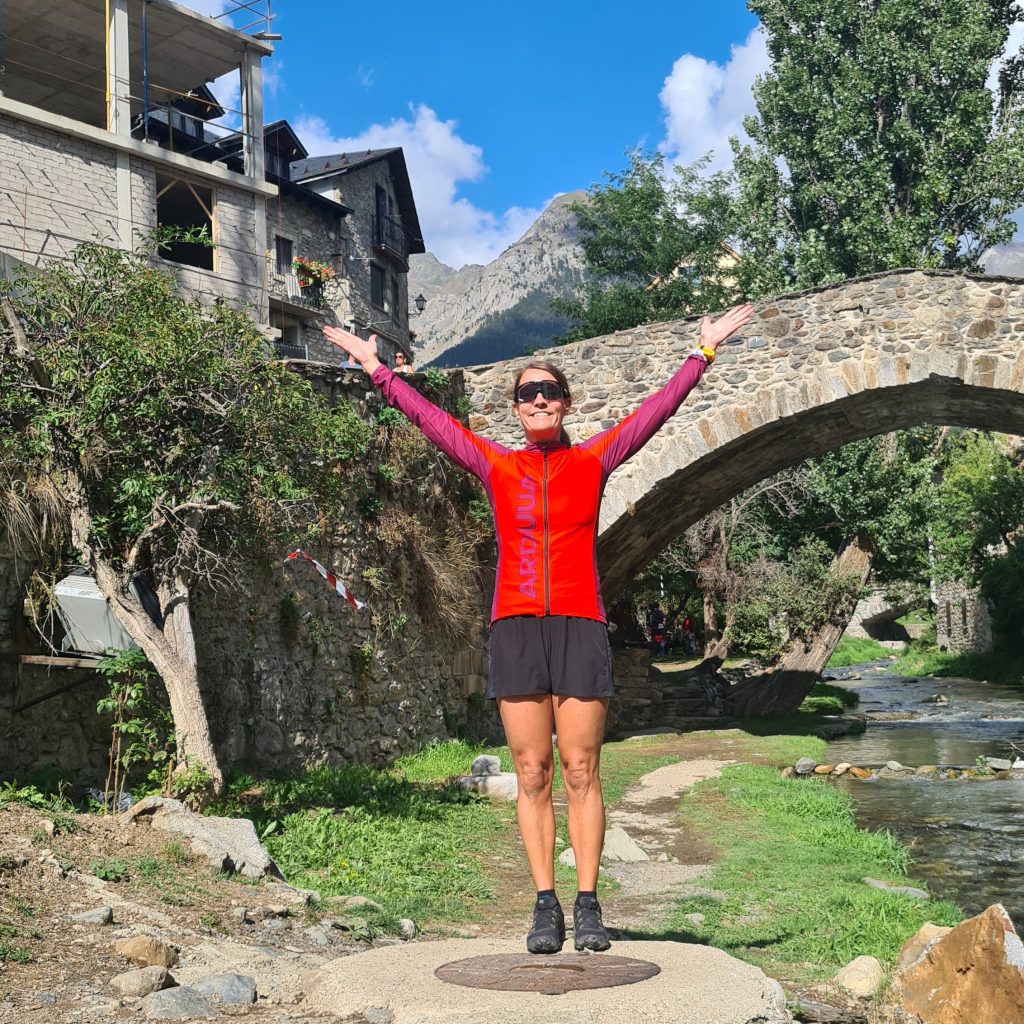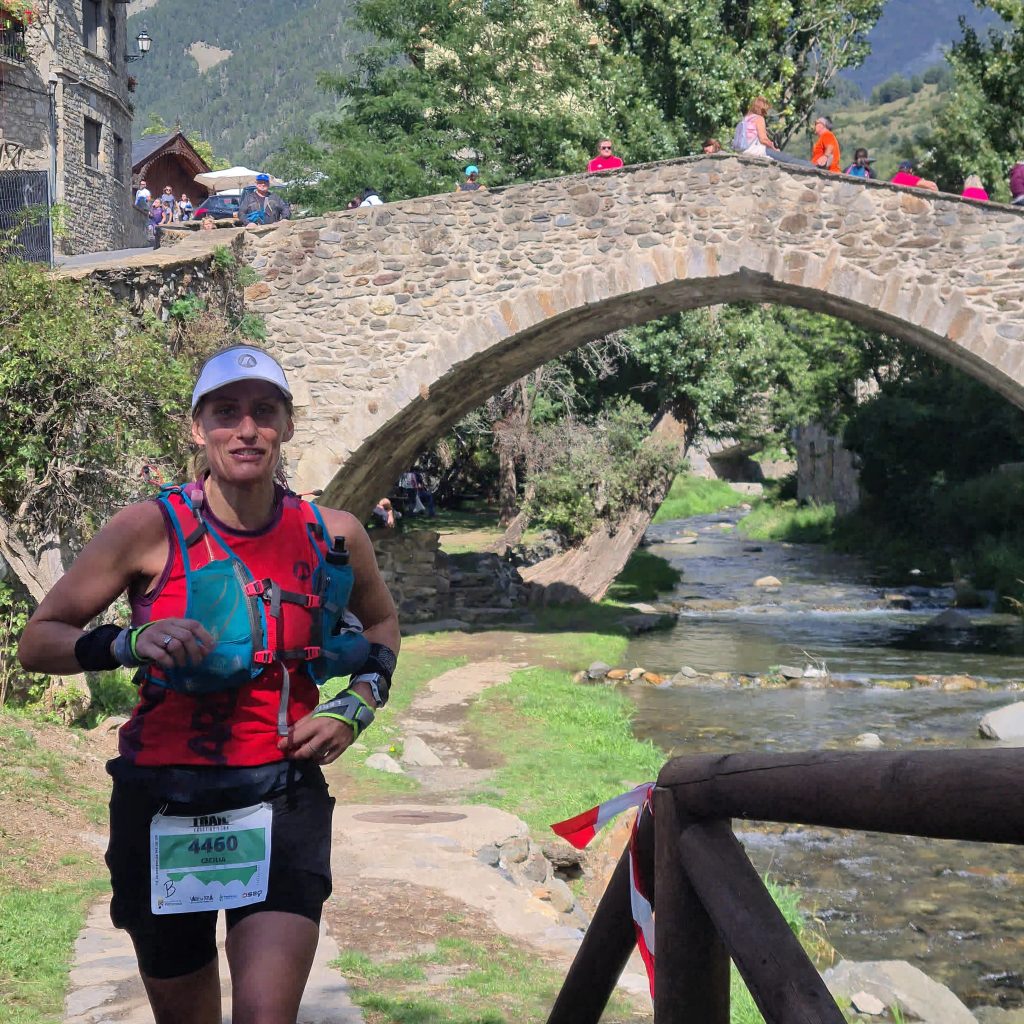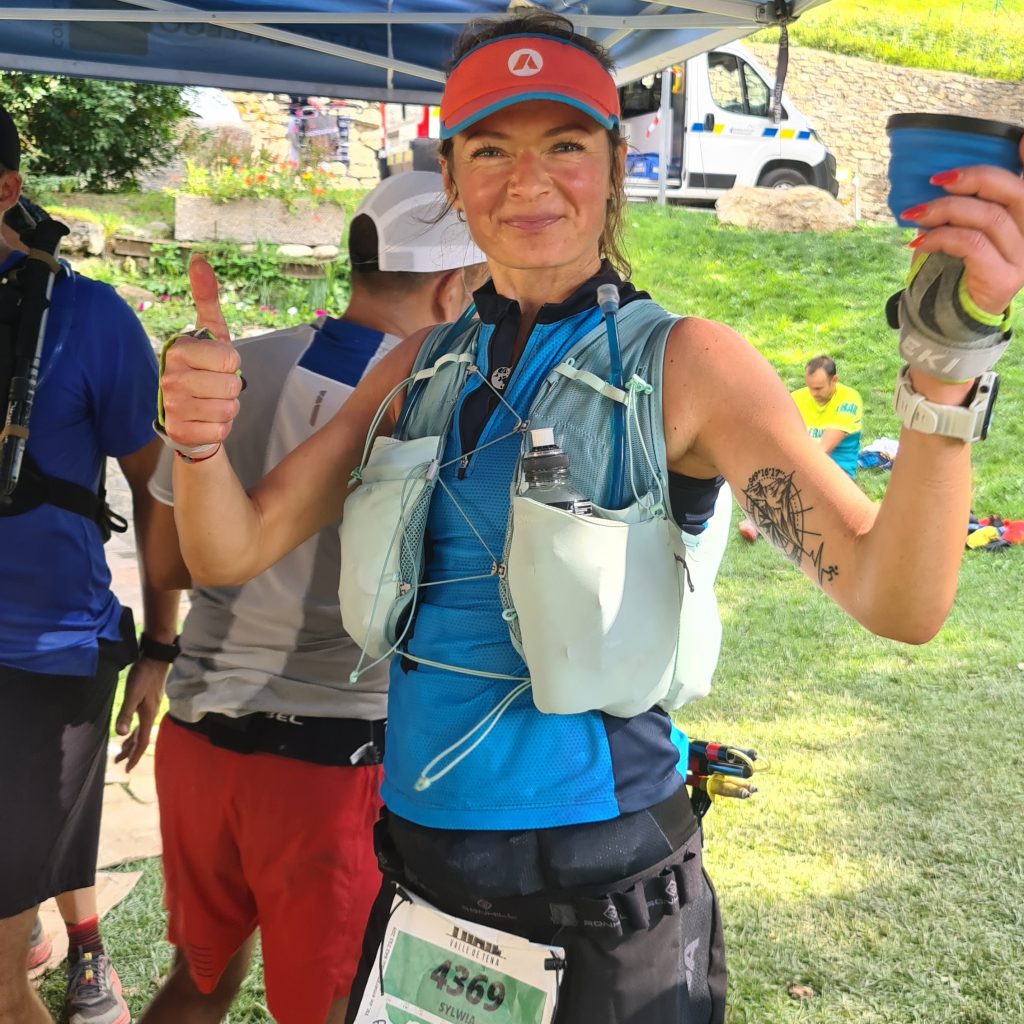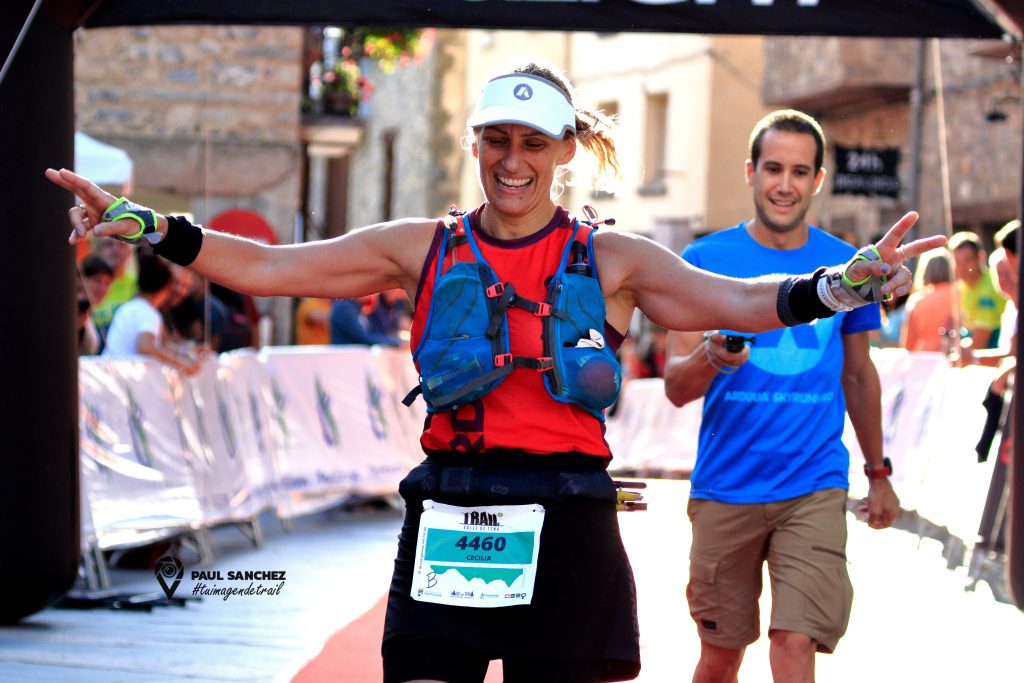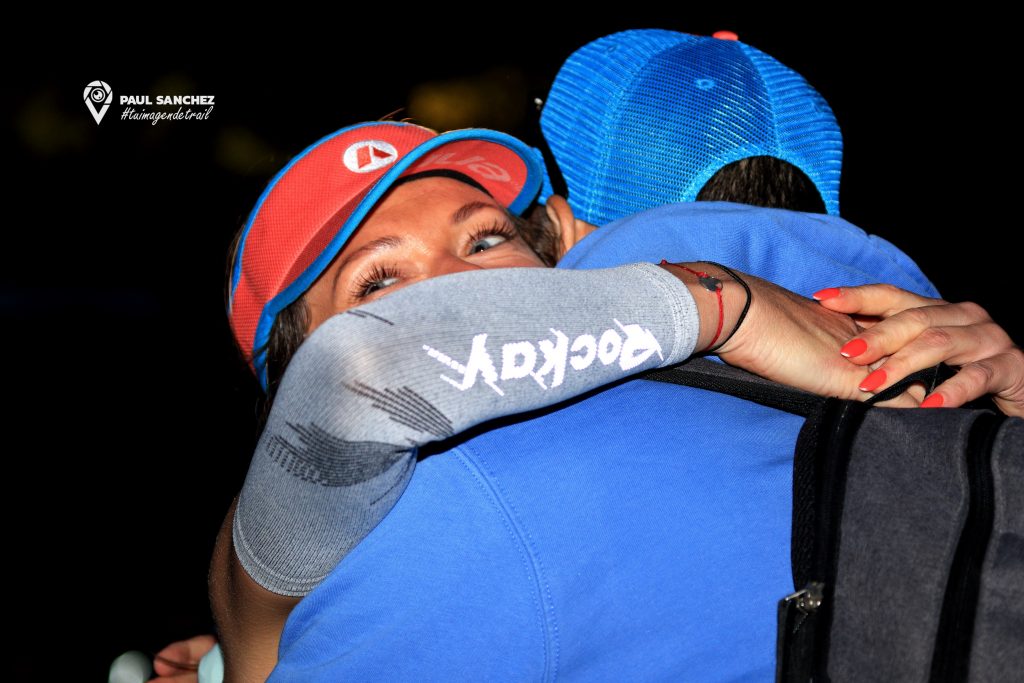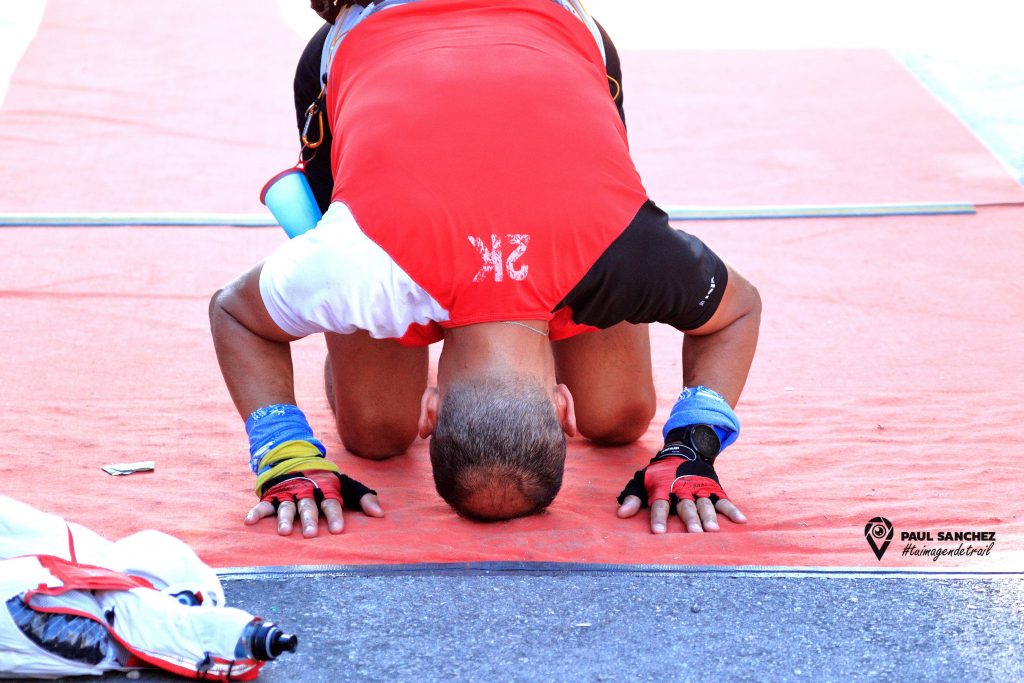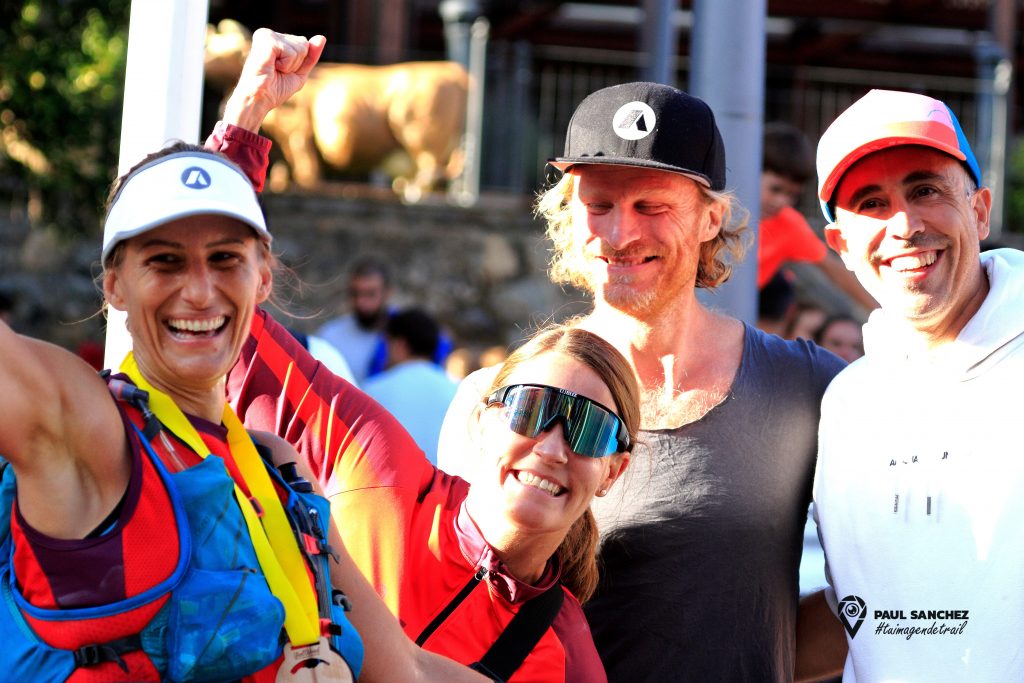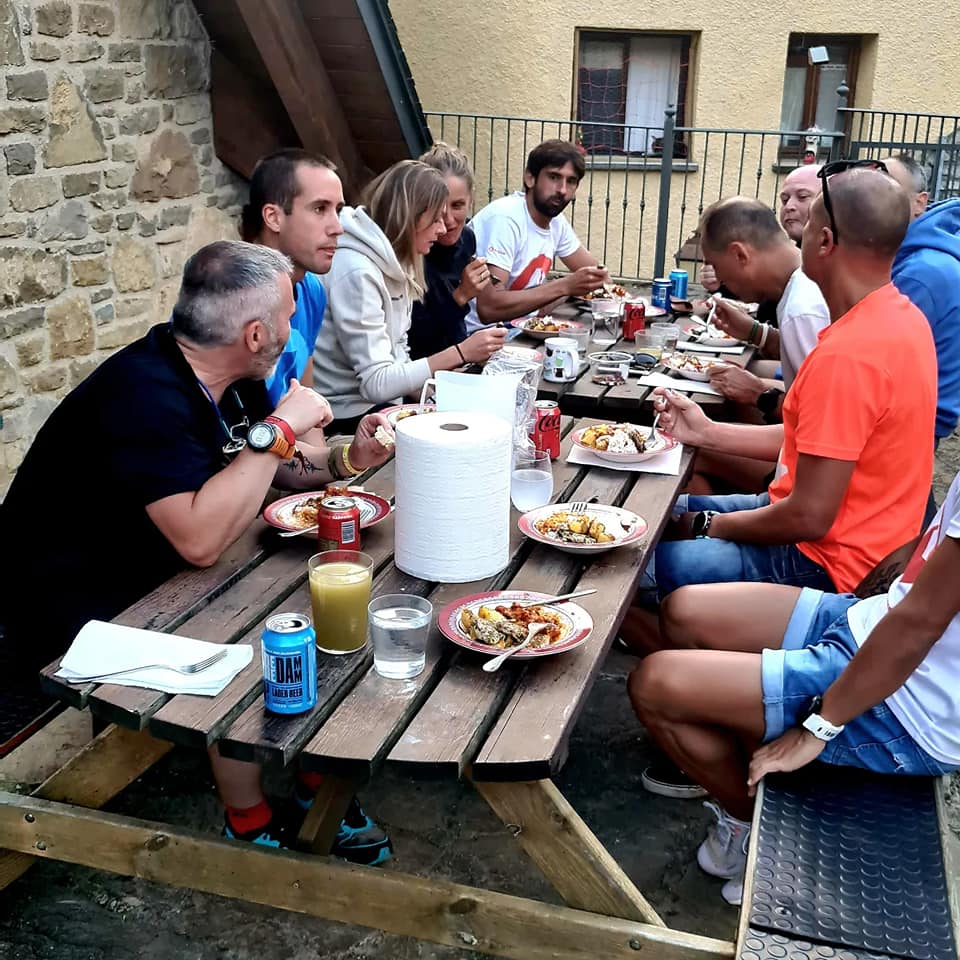 After a great day of racing, we had a very nice home cooked meal (by Jaime) at the Arduua apartment, having many running adventures discussions.
I'm super impressed and also a bit jealous of all the runners who made it to the finish line, because I know how hard and totally amazing this race is, as I did it last year. 🙂
Trail Valle de Tena 2K Race
On Sunday it was my turn to race. 🙂
The REC 2K (20km, 1250D+), is a good option for you that are not used to very hard mountain races, and a great first step into this fantastic sport.
At this race it is only one steep uphill, and one long downhill, reaching the peak Punta dera Facera, 2,288 meters of altitude. This also means a very hard race, going faster and in higher pulse than in the Tena 4K race.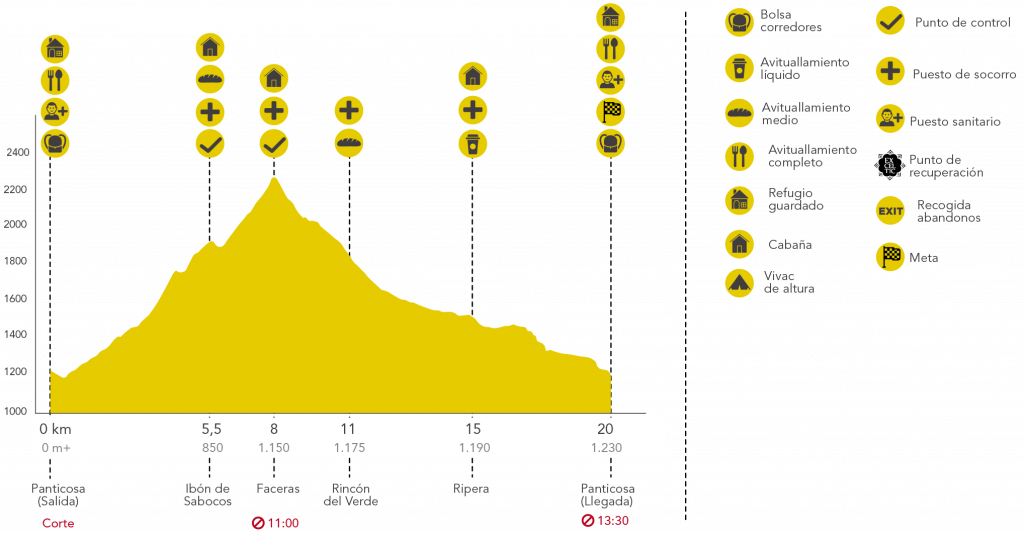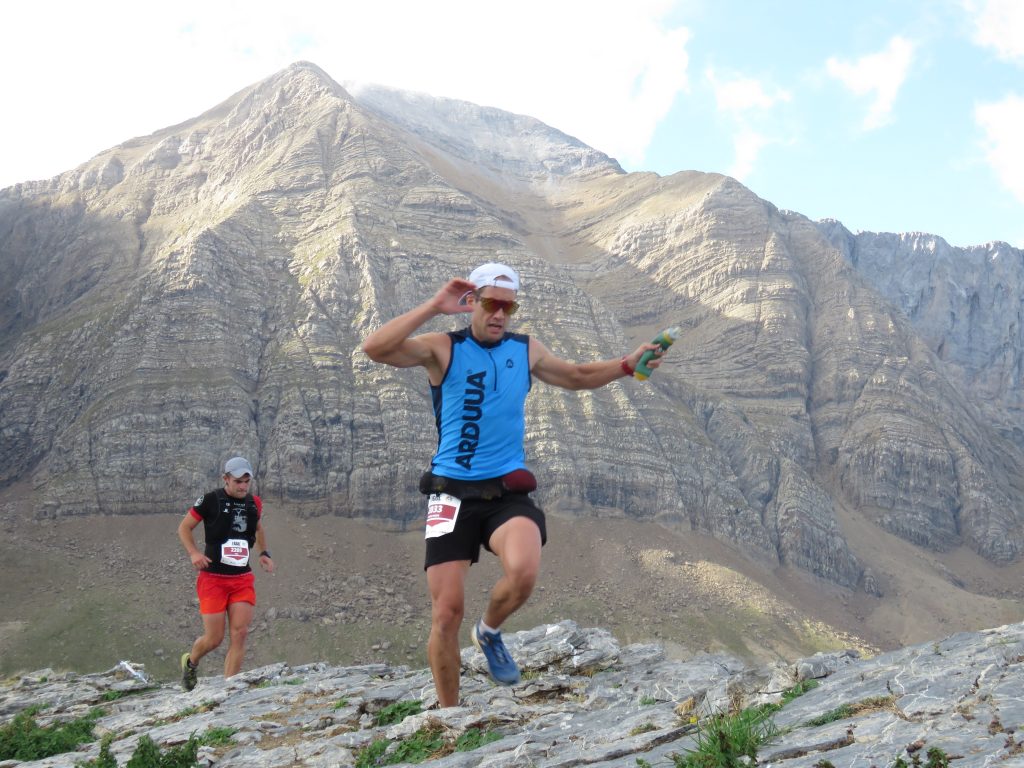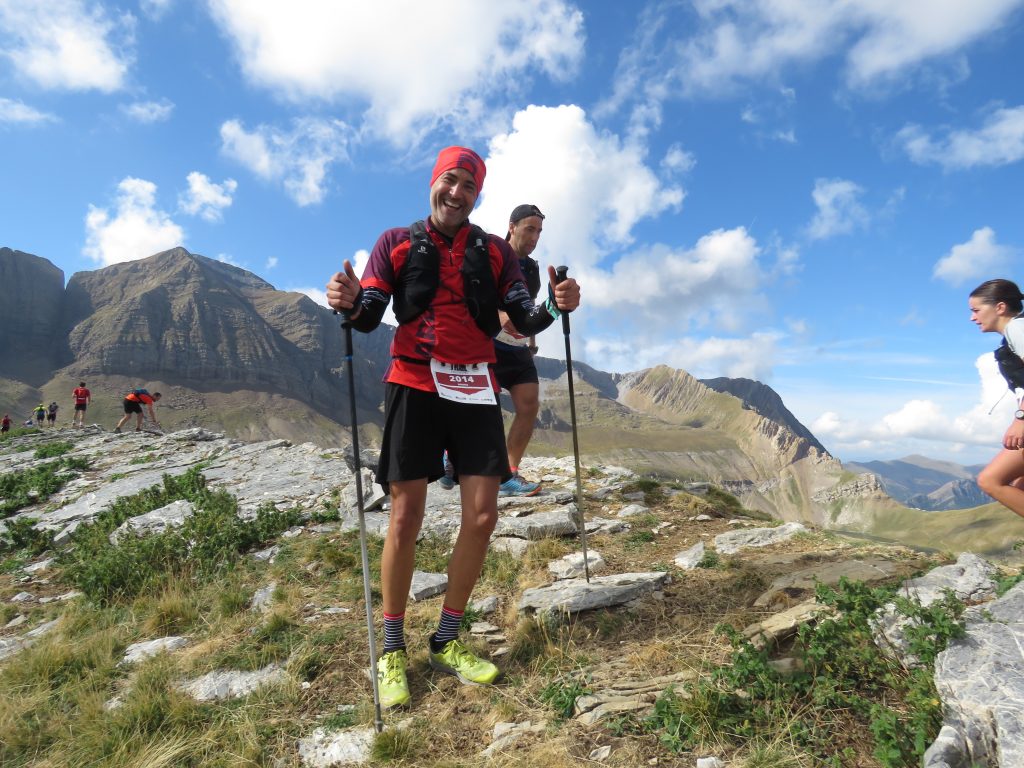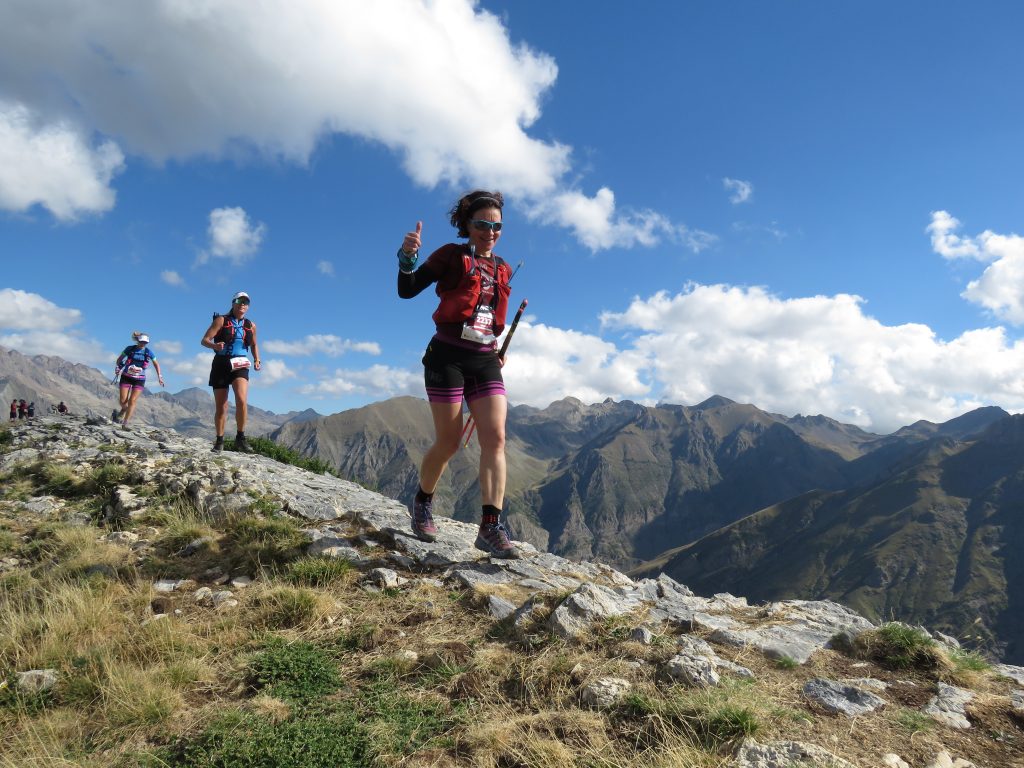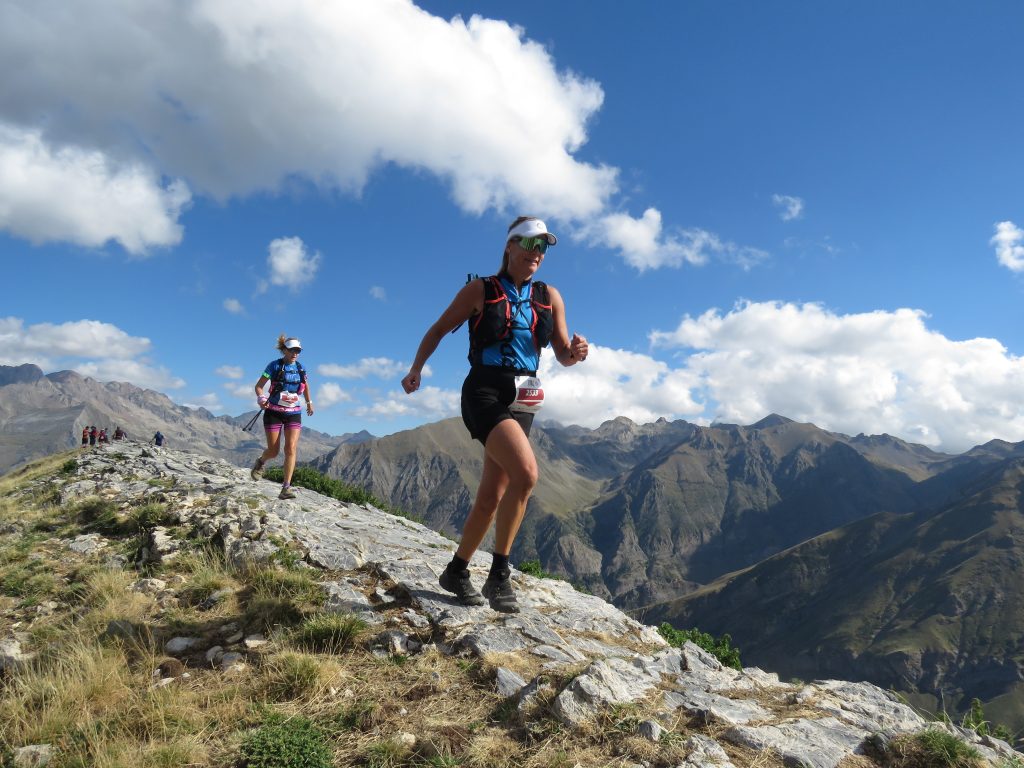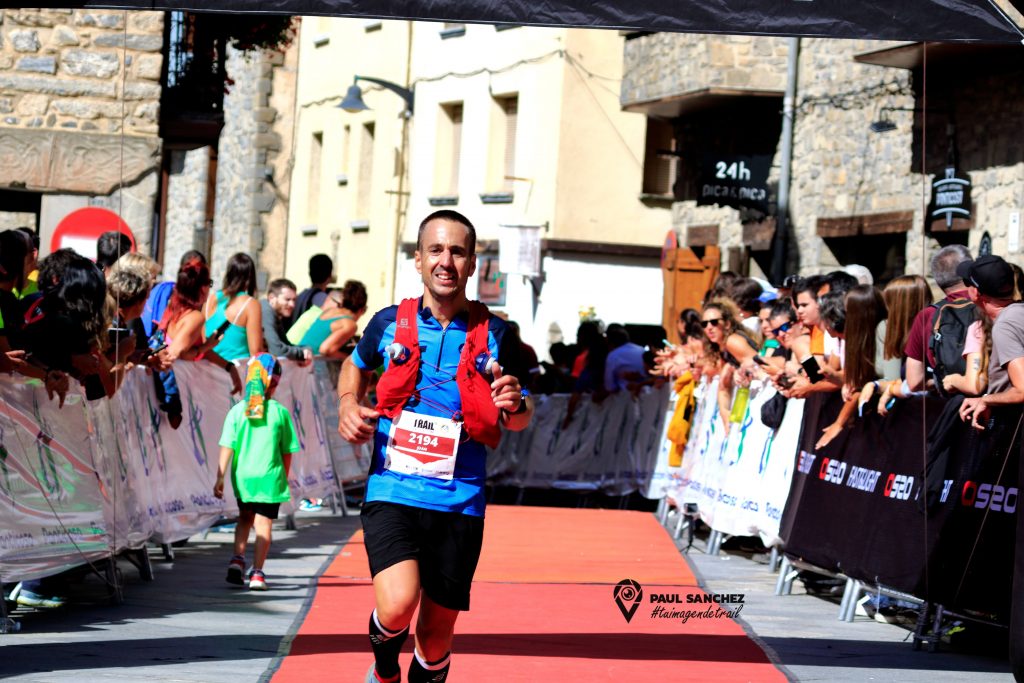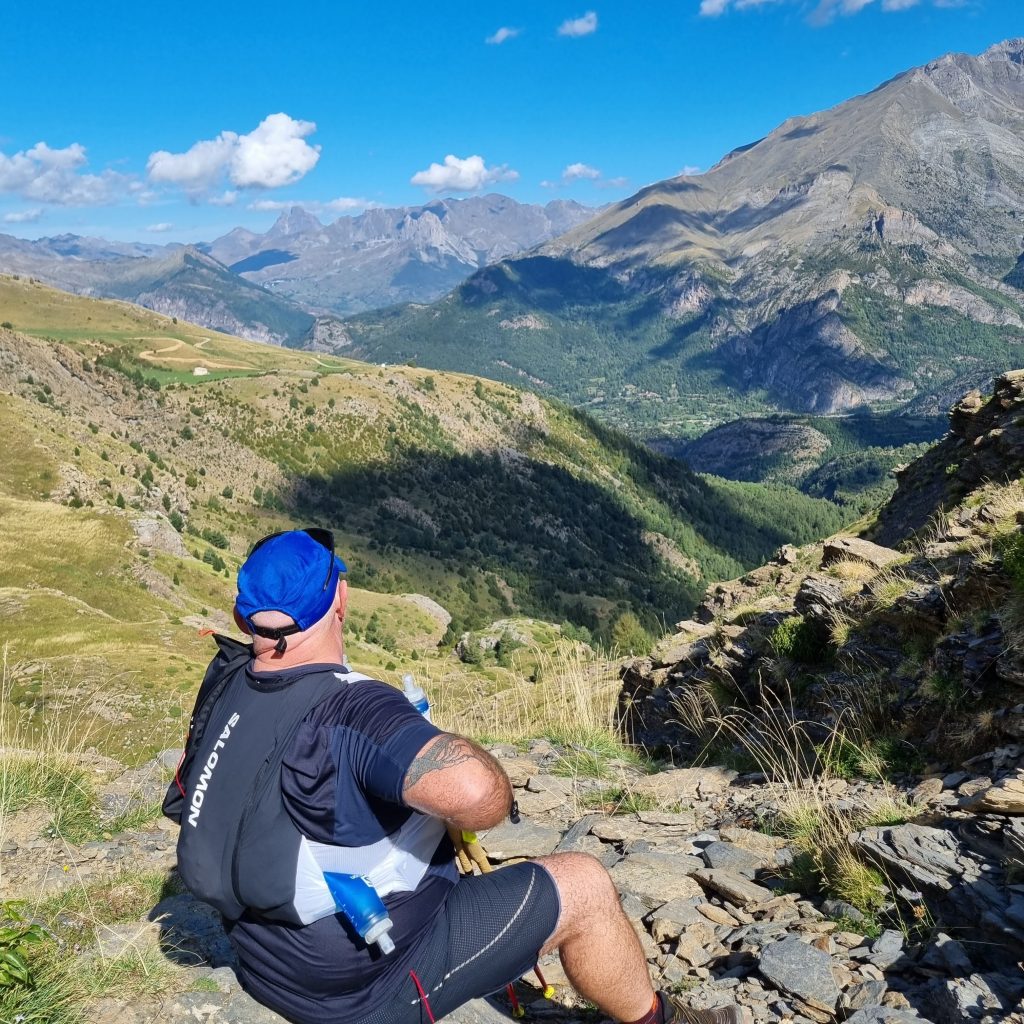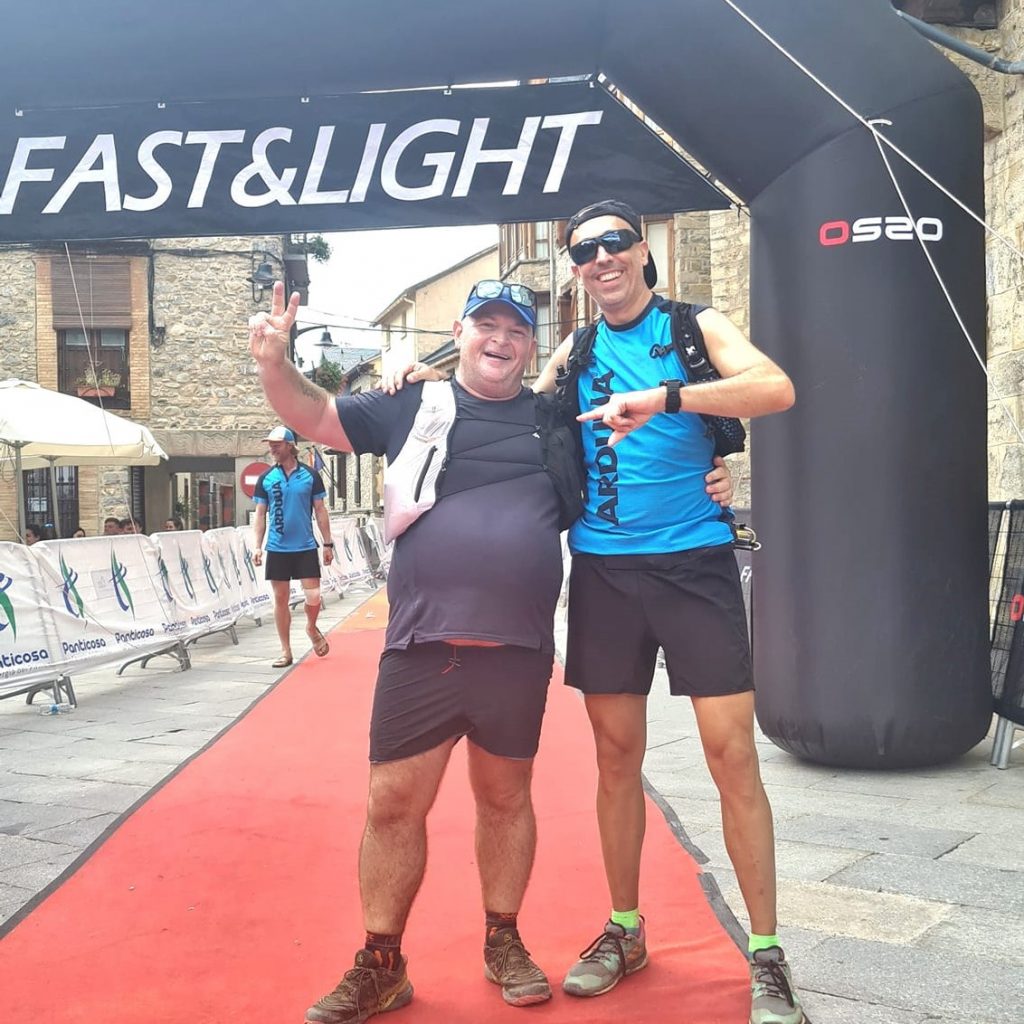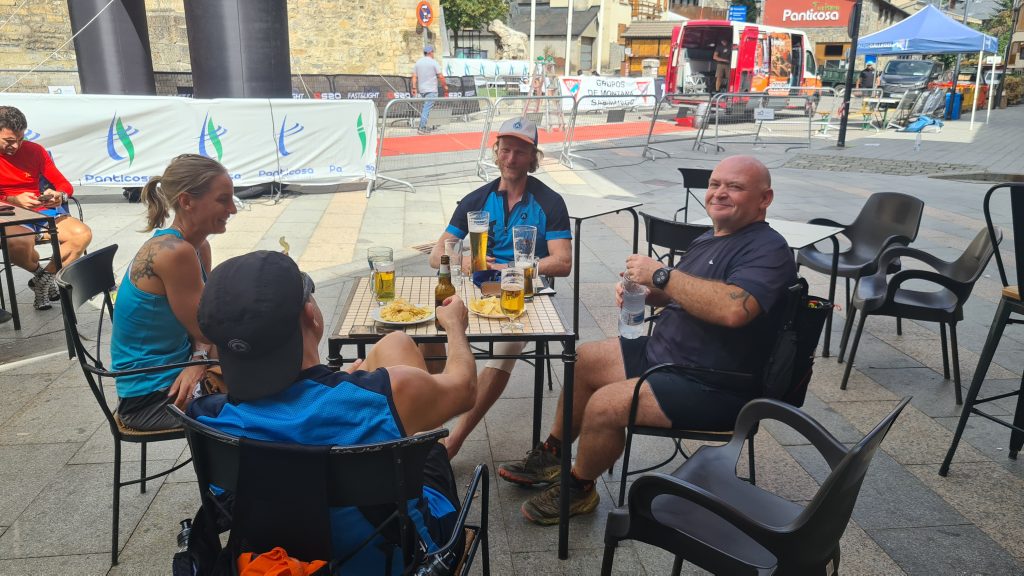 In the end of the day the team were meeting up Carl and Fernando, when they arrived to Panticosa, celebrating a great achievement for Carl, and a great weekend of races for all of us with a big beer.
This short version of race is definitely a race that I would recommend to new mountain runners, as well as to the fast ones that prefere a shorter distance. You do not necessarily need to do the full marathon distance to be able to enjoy the Spanish Pyrenees, taking part of the Arduua team spirit.
A great weekend of races
Wow what a weekend at Fernando's place in Tena Valley. So many races, activities, great people, and impressions in just a few days.
Afterwards I was totally exhausted and super happy at the same time. Also very impressed by all the Team Arduua runners giving their all 100%, doing such a great personal journeys and races.
Everyone so supportive and kind to each other, doing coaching, race support, cooking dinner, enjoying, cheering, just being great in all kinds of ways.
It's been such a pleasure just to be able to hang out with you guys, getting to know you a little closer!
Thank you, all guys, for a super great weekend together, and extra thanks to Fernando for all the arrangements, to Paul for the photos and to Jaime for all the support and cooking.
I"m already looking forward to next year of race weekend in Tena Valley, and I hope you will take on the challenge and join us!
Check it out here Trail Valle de Tena 2023 – Race Trip.
Welcome! 🙂
/Katinka Nyberg, Arduua Founder
Like and share this blog post