14 February 2021
I am very excited about this new season
Alberto is a very strong mountain runner from Spain, Zaragoza, who has been training with us and Coach Fernando a couple of years now.He use to train in the Spanish Pyrenees, and we met this summer in Valle De Tena, climbing the Garmo negro Peak, 3000 meters of altitude.Last year there were not so many races, but Alberto managed to break a FKT. "Challenge Bucardada", 3 Vertical K up and down in 4:13:18, which from our perspective was very impressive.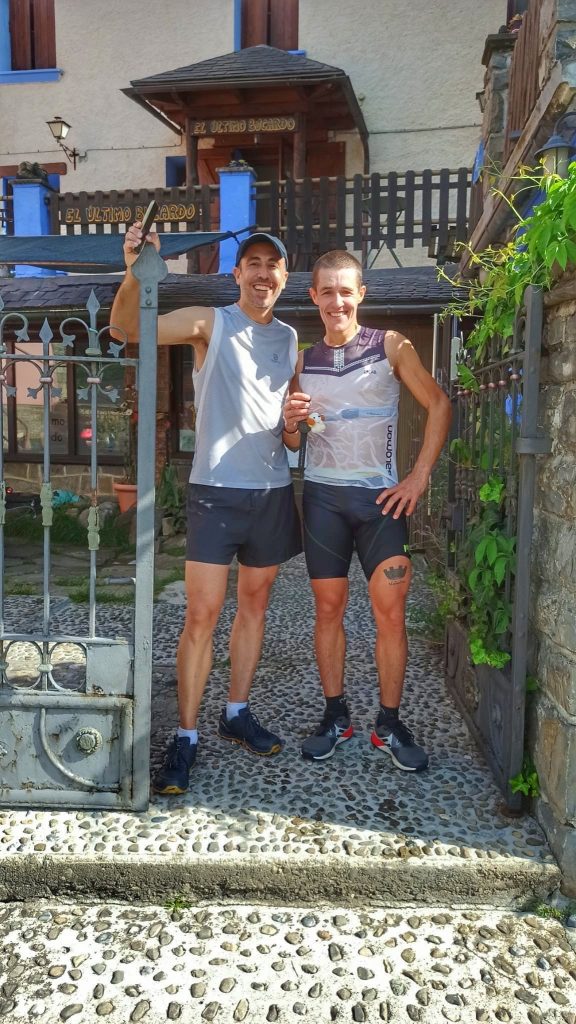 This is what he said…
Hi!
I will tell you a bit about my story and you draw conclusions. I am Alberto Lasobras,from Llera de Luna a small town near the Pyrenees. I have been a mountain runner for a very short time.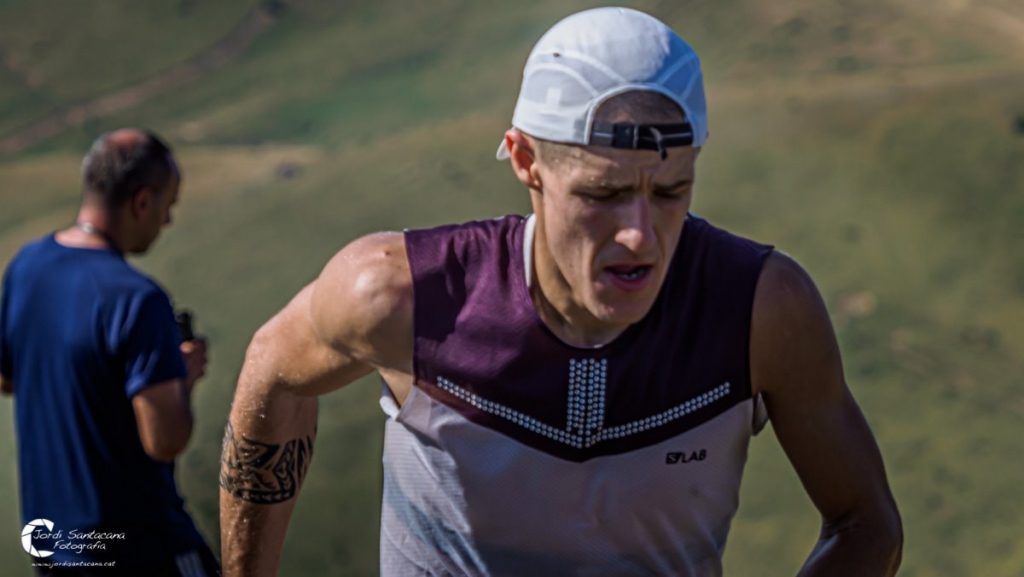 Specifically, my first race is from the year 2017. This same year was when I met this sport on a trip through the Tena Valley. I am very competitive and my results immediately led me to find a coach. By chance on social networks I found Fernando and we started working immediately.
When we had only been together for a month we already achieved a third position in a race in the Benasque Valley. it was great we've been together for three seasons now and we've met all of our goals.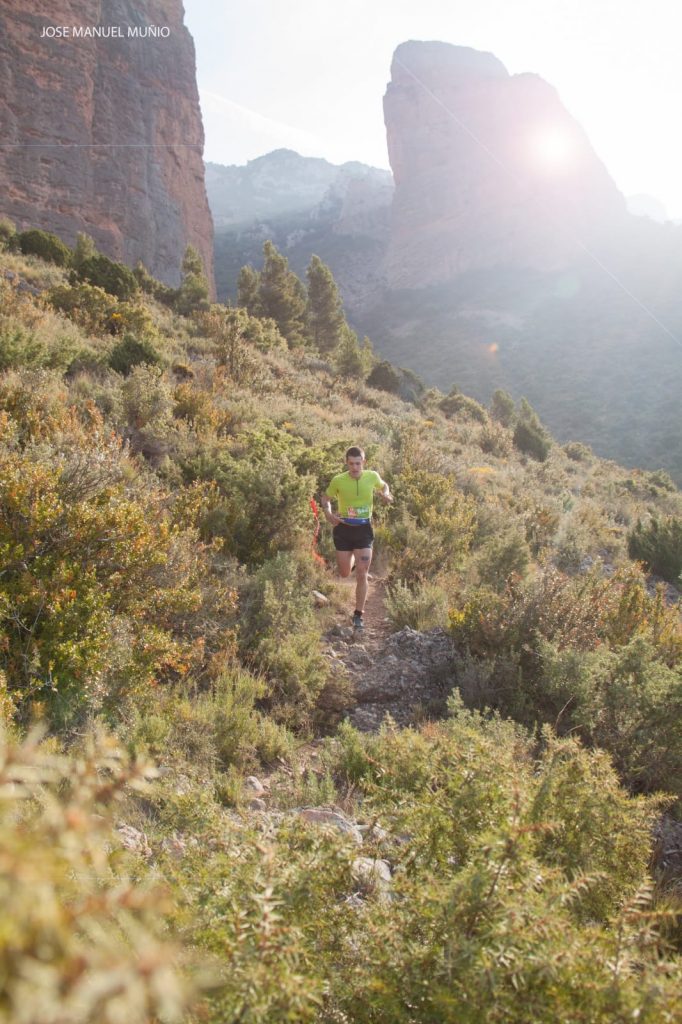 The truth is that Fernando knows how to treat the runner very well, I am a boy with a lot of character and I like things to go well. Fernando has been talking to me about Arduua for some time and when it comes to a project with him I have never had doubts. I am very excited about this new season, I am an Arduua runner and I am also a runner for the national team, where I will compete in the Spanish Cup.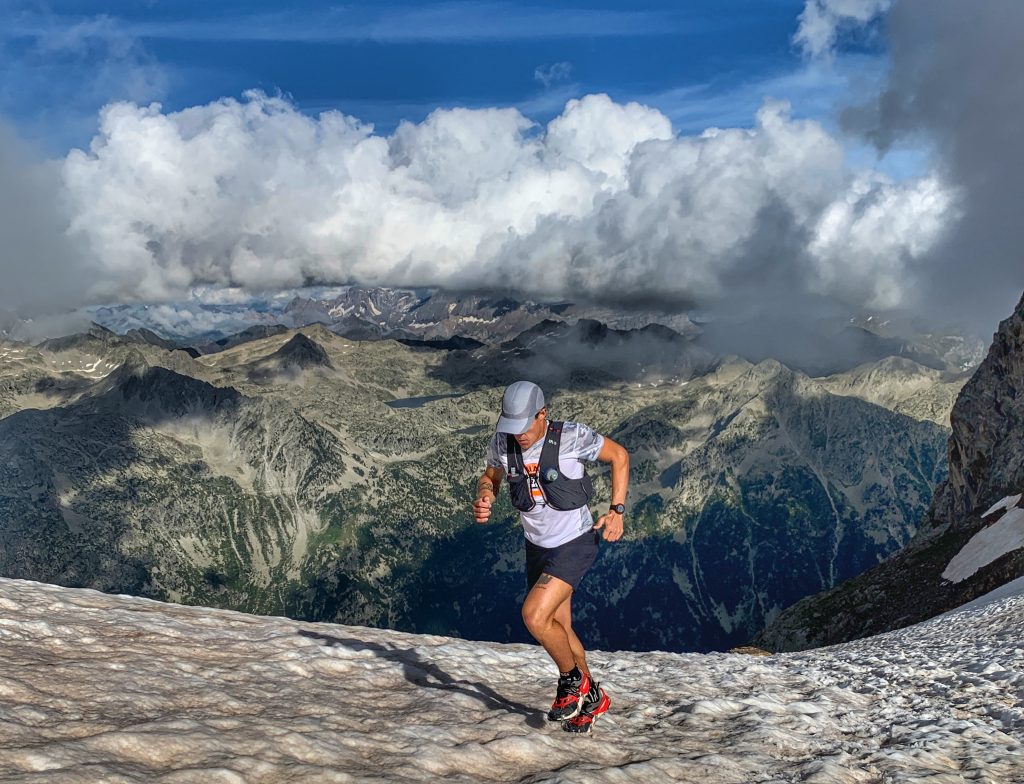 This year I will compete in Spanish Cup and Championship with the Aragon team and then with hard work I will be in the Gran Maraton Montañas de Benasque, in the week of Sweden, in the 2k valley of Tena and in Os foratos de Lomenas in the Pyrenees. I wish the covid situation allow us to compete surely more races will appear but for now these are my goals. There are nine races between a half marathon and a marathon, maybe the distance where I compete better ,although shorter races I also like.\
P.S.
I have to say that being a succesful runner like Alberto doesn't come by itself, and it's a collaboration between runner and coach. Fernando has told me that Alberto is the only runner in our team that 100% has followed the training plan doing each training exactly as he was told, and they have a very good collaboration.
So,Alberto,we are lucky to have you in team.Welcome and good luck!
/Snezana Djuric
Like and share this blog post