10 February 2021
Recently, I got the nickname Eagle feather
Alex is a very strong Ultra-trail runner from Romania, who has been training with us and Coach Fernando since October last year (when he was the winner of Arduua Skyrunner Virtual Challenge).
Last year he did some great progressions, and among other things he was the winner of Buconiva Ultra Rock, a 4 summit 88 km track with a total climb of 5330 meters.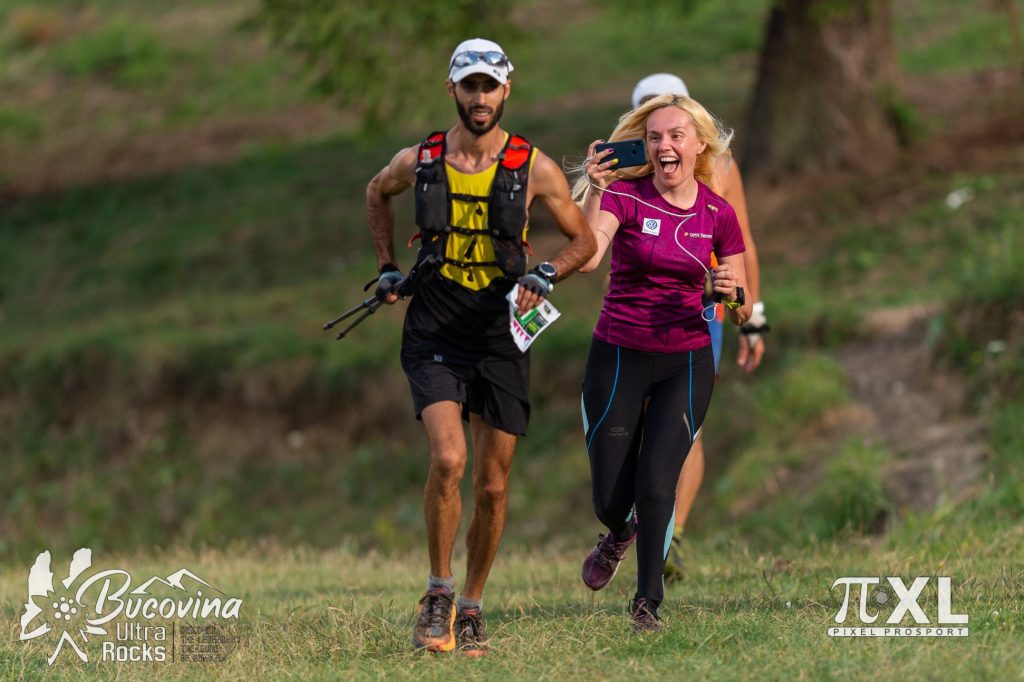 This is what he said to us…
The sport for me didn't start with running but with cycling, but I slowly started to limit myself there, so I said to give it a try on the running side as well. The first race was in 2017, a mountain half marathon where I finished in 2nd place. 2018 also started in force with the first mountain marathon where a stranger (ie me) finished in 3rd place and later that year I was a kind of revelation in mountain running in Romania managing to come on the podium at almost every race where I took the start.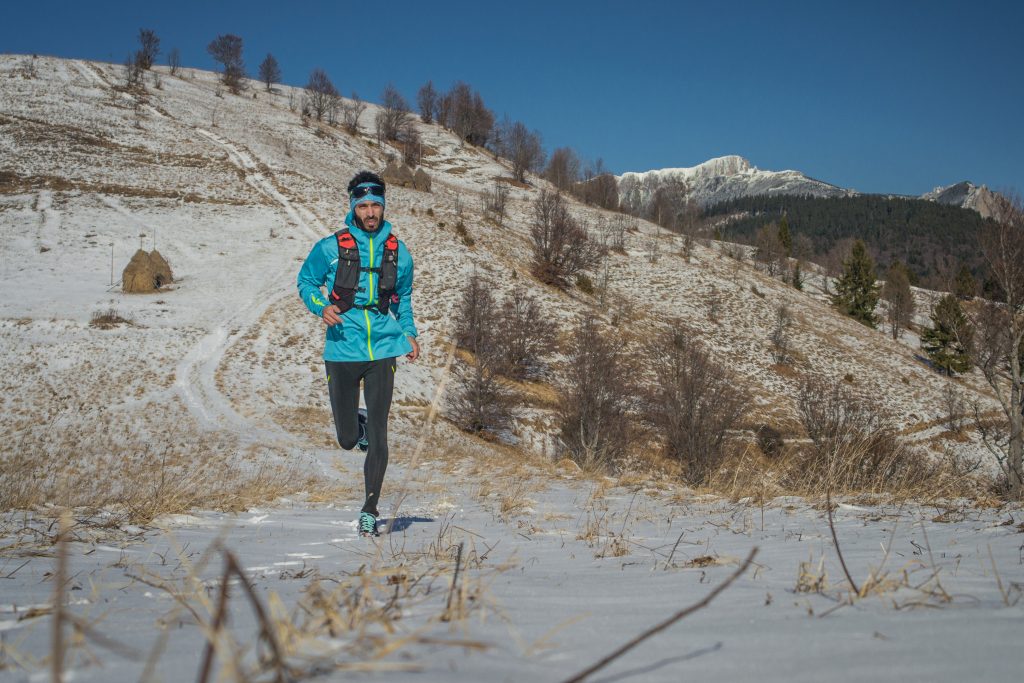 From 2017 until now we have collected 15 victories in marathon / half marathon races and an ultra mountain one I discovered Team Arduua in May 2020 through an online running challenge with the level difference (it was perfect for my style).
The collaboration with Fernando came exactly when I had to, I was going to participate in the first ultra and my training plan it was chaotic. He immediately understood my work style and from this collaboration I managed the first victory at my first ultra mountain 88km 5350 elevation. Now we are preparing the 2021 season, you will find the results along the way.
Main races I'll have Transylvania 100km in May. KIA MARATON (Sweden), Maybe I can also go to Pirin Ultra Sky (Bulgaria), Rodnei Ultra 50km in September.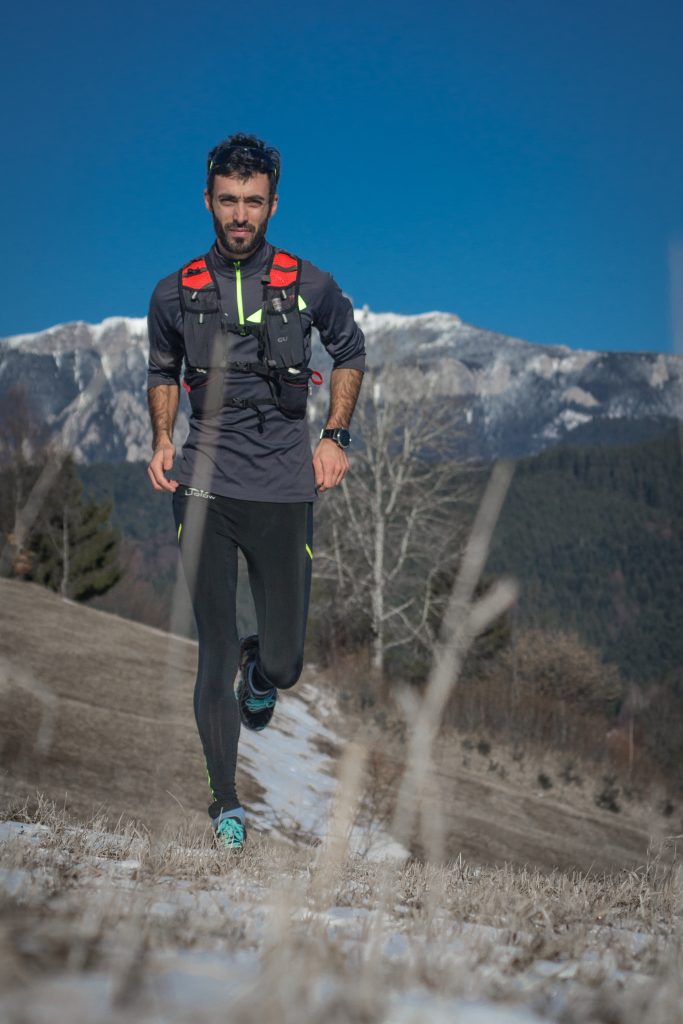 P.S.
Recently, I also got the nickname "Eagle feather".
Thank Alex,welcome and good luck!
/Snezana Djuric
Like and share this blog post