31 January 2021
I felt an even greater inflow of life energy and started to work.
My adventure with the Arduua Team and SkyRunners Adventures began in April 2020 Katinka Nyberg invited me to the challenge of SkyRunners Virtual challenge «Most verticals at a certain time».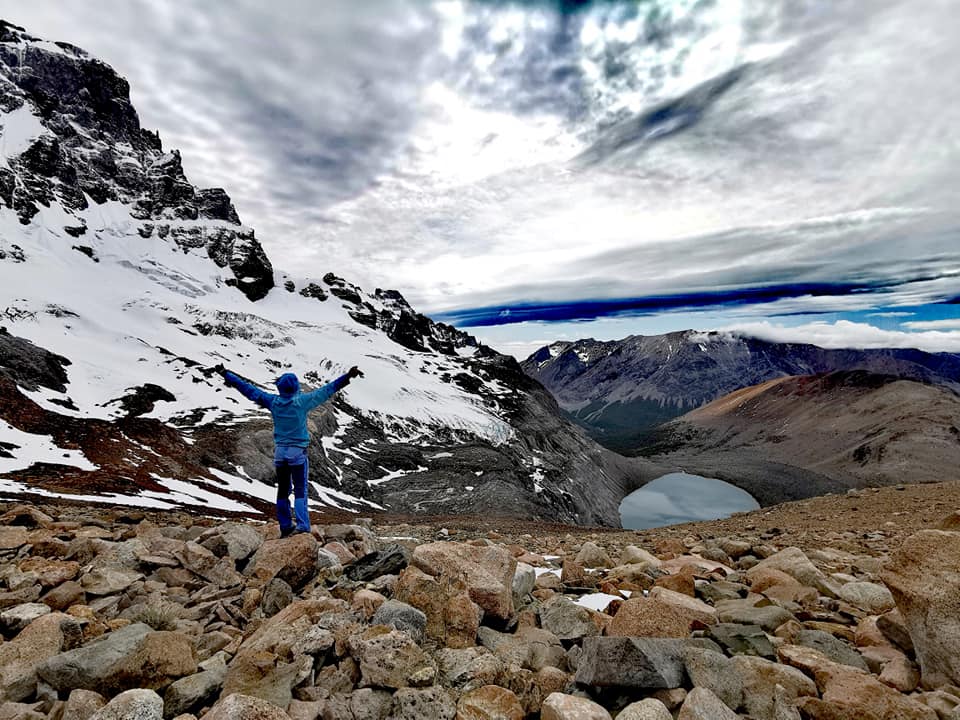 I thought it might be a new and fun adventure running at heights. I won a monthly challenge in July with a result of 743 D 725 = 1468 put in one hour .
Thanks to the win, I also started training under the supervision of skyrunning coach Fernando Armisen.. I felt motivated that I wanted to do more to be able to start in longer trail races.

The first team view meeting with Fernando was very nice. I like meeting people with passion and I also like to learn from people who have this passion. When we started planning my workouts, I was informed about my achilles problems.

I practiced practically every day, mainly ankle mobility and stability. A lot of cardio workouts, strength exercises. I also played quite a lot of badminton with one profesional player.
In September 2020 I had a visit to the chiropractor. It turned out that I overloaded my right leg.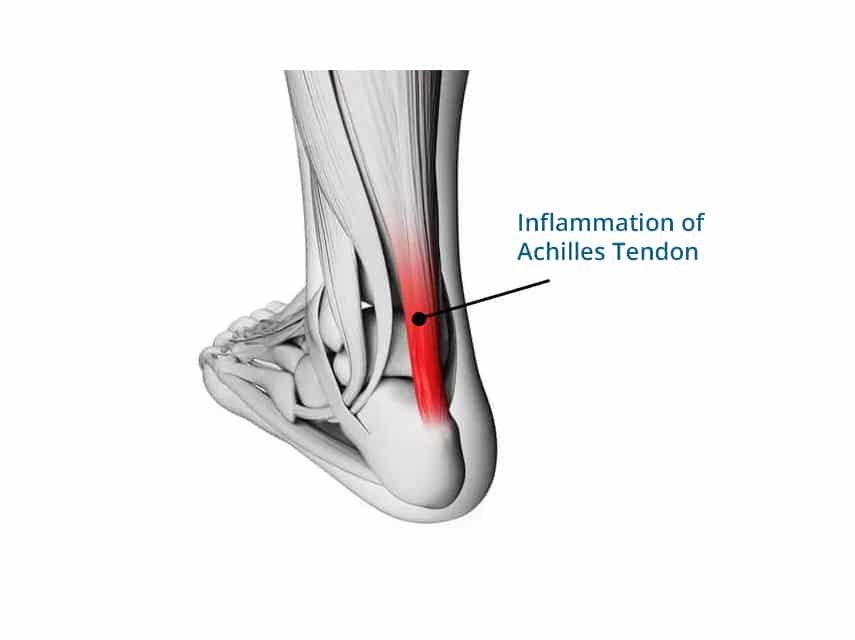 How did this happen ??

Running down the stairs at a relatively fast pace several times a day contributed to the injury. Within 30 days I did 45 workouts on the stairs, running up to a height of 643 m over see level at a time.

I was referred to a physiotherapist for shock waves.
Meanwhile, my running training sessions were limited to 1-2 running units.
I adjusted the training to my feelings. When the pain started, I was finishing or doing another therapy. X-ray and diagnosis by the physiotherapist: inflammation of the tendon.The tendon was enlarged from 4mm to 8mm.
Fortunately, the specialist described this as moderate inflammation.

The shockwave hurt at first. I had 6 treatments from October to the end of December. All this time I was in touch with Fernando,and I informed him about the tendon's progress.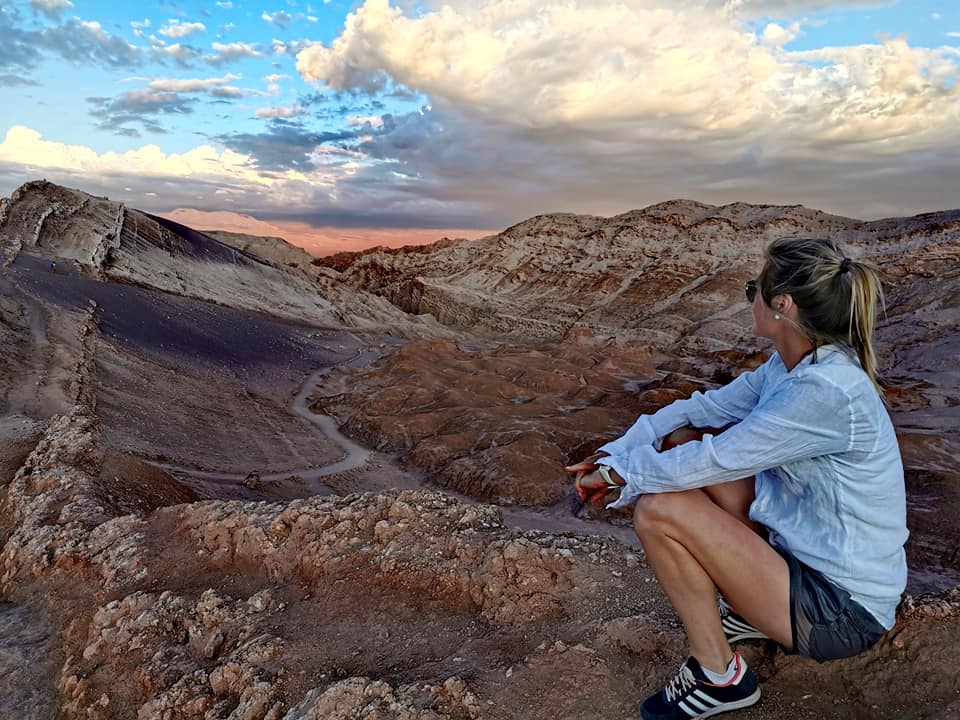 The trainer was very patient. He adapted individual activities to my abilities. He asked me to always inform and update the situation. He was definitely planning to accelerate the pace of progress, efficiency or running units. For me, the most important thing was that I did not stop training, I did not stop running despite the injury. These were distances up to 10 km. After another two weeks, Fernadno introduced intervals.

As we all know, injuries do not happen without a cause. My mistake was the overload which I downplayed. The regeneration phase was missing. I did not listen to what the body said. I wanted to run more and better. I liked to get out of my comfort zone. I liked the pain in my muscles after training. Lack of stretching after running training, also contributed to the injury. Thanks to Arduua I feel safe and I know that despite the injury I can be active.

Professionals arrange training plans so that the body can rest at the same time. Currently,I train 6 times a week. Including 2 running units. Intervals of about 50 minutes and one longer run, from 90 to 120 minutes to an altitude of 500-600 meter over sea level.
I hope for further development, training progress and an increase in form. Mountain running gives me a sense of freedom and that you can do anything. That there are no limits. I want to experience this wonderful feeling of happiness more often… when I come to a goal after a huge effort and several kilometers up and down.
This is one of the few moments in my life when I get this feeling of true happiness. At this moment I know that my next adventure in life would be all about Skyrunning.

I know that everything is possible if you really want it.

Another session is ahead of us. I am looking forward to the Swedish running week. I hope that the situation with the crown virus will allow us to meet and fulfill further dreams, achieving new goals
Where there's no will, there's no way. One of the best ways to improve your personal growth is to master your own motivation and find your inner drive.
If you learn how to master your inner motivation you will also learn how to deal with all the setbacks in life. You will learn to inspire yourself, to always find a way forward, create new experiences for yourself, and follow your dreams – even in this extreme year caused by coronavirus.
Thanks Sylwia for this story and good luck with your plans!
/Snezana Djuric
Like and share this blog post