10 November 2020
"There are no bad moments on the trail, only bad results"
Drawing strength and inspiration from nature helps inspire Damir to get better and stronger.
Introduction:
Damir loves a challenge! Since he started trail and skyrunning 10 years ago he has won the Croatian Slavonsko & Baranjska lTrail liga four times. Added to that, he has been on the podium of the Hrvatska Treking liga in Croatia for three consecutive years 2017 (3rd), 2018 (2nd) and 2019 (2nd). But speed is not everything.
For Damir, skyrunning is about the beauty of nature and the freedom he feels when he's on the trail away from the rest of the world. It is this 'wild freedom' that inspires and motivates him to strive to get faster, stronger and go further.
Trail and skyrunning has everything Damir desires; the combination of freedom, nature and a sense of challenge. He dreams of running UTMB one day, but also has plans for 'homemade adventures', such as the 320km-long Slavonian hiking trail.
This is his story…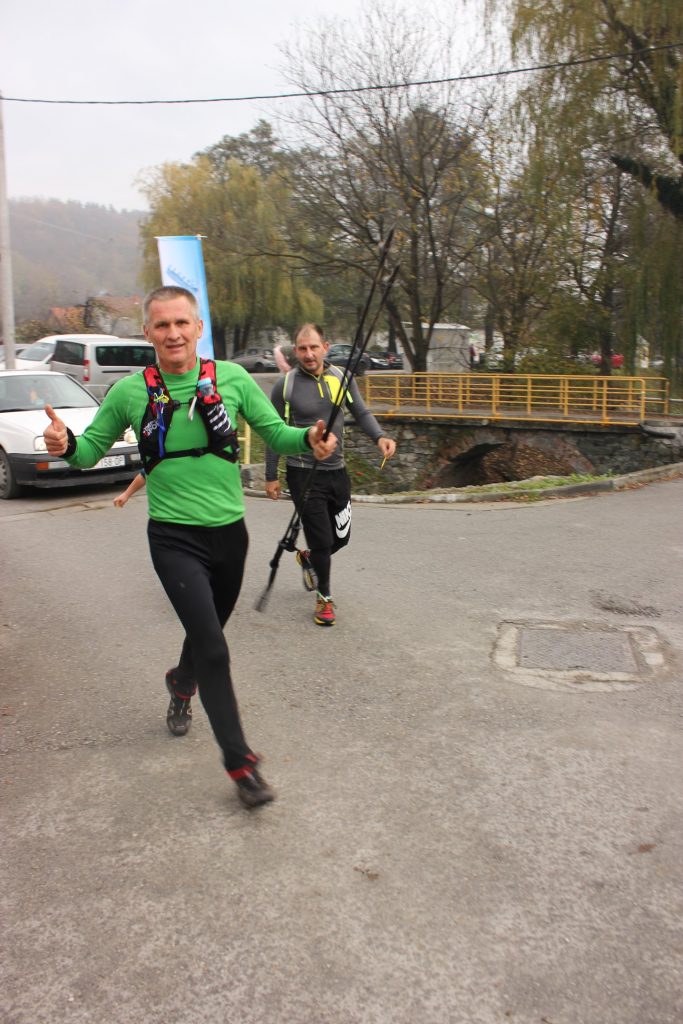 Describe yourself:
I love challenges, constant movement, exploring nature.
What three things are most important to you in life?
Running, challenges, adventures.
When and why did you start trail/skyrunning?
I started more than 10 years ago, but the last few years I have been trying to travel more. Getting to know the mountains and crossing them has always been a big challenge for me.
What do get from trail/skyrunning?
Hopefully better results, but also, I get to meet other runners, scale new mountains and find new trails.
What strengths or experiences do you draw from to help you in running?
The beauty of nature, its wildness and the freedom I feel as I move through it is my biggest driver. I draw strength and inspiration from that beauty.
Have you always been an active, outdoors person?
Oh yes! I don't know how to rest and I don't like enclosed spaces. I have always loved to run, walk or cycle, especially on difficult trails.
Do you like to be push yourself beyond your comfort zone? If so, why?
Of course! I just love a challenge. I always want more and to be stronger and then I want more and more…
What has been your best moment when skyrunning? Why?
When I have managed to climb a high peak the feeling of freedom becomes stronger.
What has been your worst moment when skyrunning? Why?
There are no bad moments, possibly a bad result, but then I just try to do better.
What does a typical training week look like for you?
30% running on the road, 70% on the hill, 6 times a week, approximately 9-10 hours per week.
How do you fit in training around work and family responsibilities?
Haha! I don t know that. My children are independent and no longer live with me, so I spend every free moment moving around the hills!
What are your race plans for 2020/2021?
100 miles of Istria, 100km Skakavac Trail, and run the 320 km long Slavonian hiking trail.
What are your favourite races and why?
Races on Velebit (Croatia), because I love the wild landscapes of the region.
What races are on your Bucket List?
UTMB one day, I hope.
Finally, what is your one piece of advice for other skyrunners?
Running and nature should always be enjoyed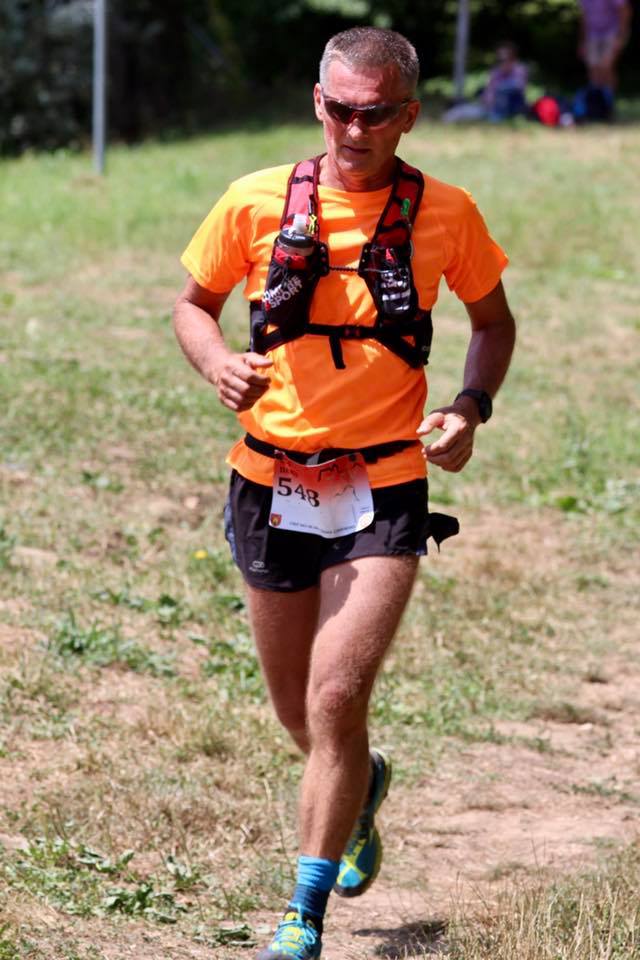 Facts
Name: Damir
Age: 54
Nationality: Croatian
Where do you live? Croatia
Do you have family? Yes
Occupation/Profession: ing.mechanic
Thank you Damir!We wish you luck!
/Snezana Djuric
Like and share this blog post