12 December 2020
My distance record of 180km under 24h.I gave it my all and did not hold back like I always do!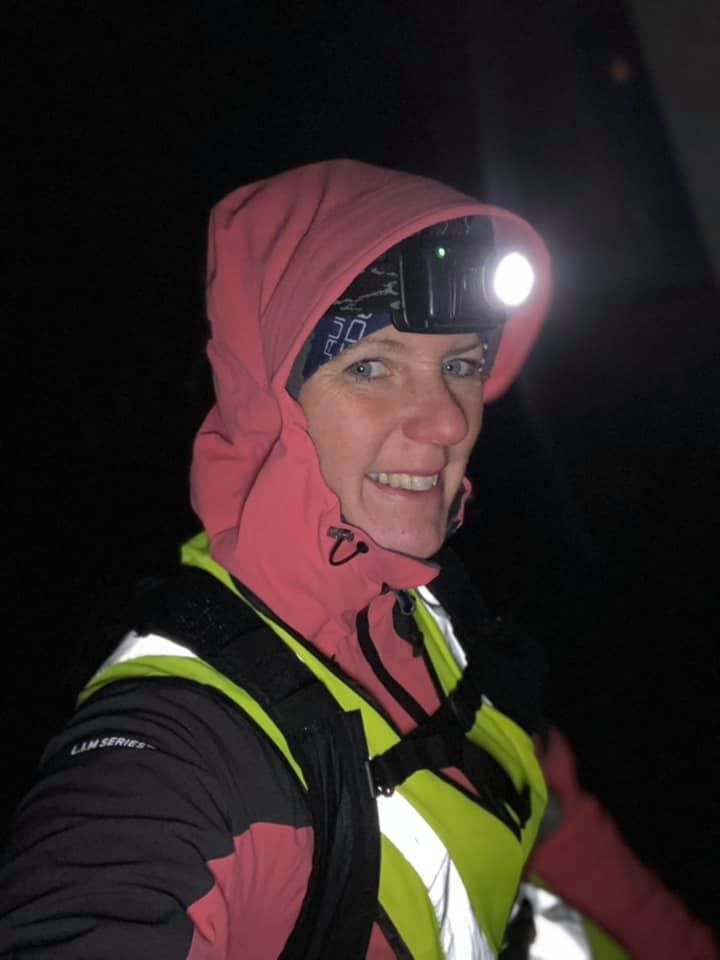 My latest race/challenge was a solo distance record attempt of 180km. This was on the back of last month 162km Dark Trail. I felt after the recovery from that race I was in a strong form and ready to see if I could push my distance out a little while also improving my time and pace over the distance.
I had previously mapped out a 13.5km course in my local area in a 170km solo challenge in summer as part of Trail Running Sweden distance record virtual race. I find that the harsher the conditions the faster I have been running so was mentally set on making the distance and had a 4th place finish in Dark Trail so confidence was fairly high. My only concern was the physical aspect with the short turn around time.
My prep was a little more relaxed as I had home as my pit stop so the normal anxiety of forgetting to charge a headlamp or something silly that can catch you out wasn't really a concern. I could always just put a call into my husband to come to me on the bike on course.
I had organized to have some of the people who had been on my trail running course to join me and try and beat their personal distance records, and this resulted in helping to keep a good pace, with every few laps a fresh pair of legs pushing me along during the day.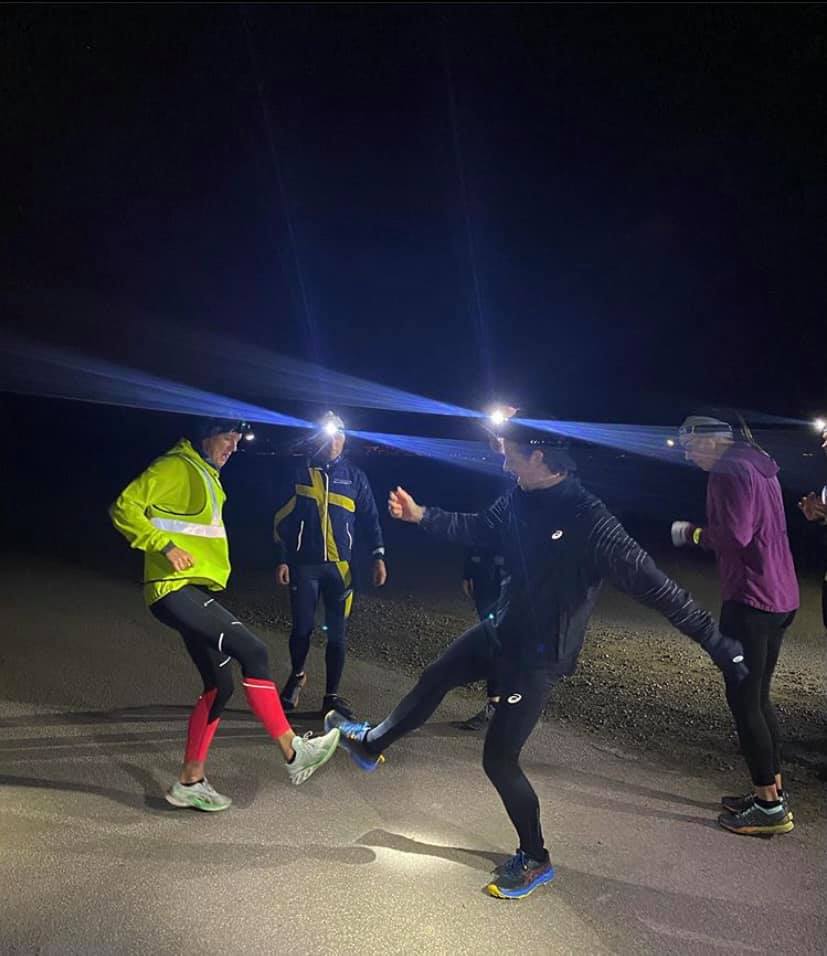 During the first 120km my concerns about body faded away and my body really respond well. I stayed on a good pace that put me well within my 24hr target and gave me a little extra time to focus on my meals which is still a learning curve during my races. Into the later hours I focused on holding the pace and the strong start allowed me a little to really enjoy the run as the km ticked by.
When I reached my goal I had managed 180km in 23h 43 minutes both a distance and time record for me and shows just how far I have progressed, but most importantly many of those who joined me crushed their goal too and we raised so money for a local mentoring organization Drivkraft that mentors local teenagers. I can't wait to see what challenges next year brings.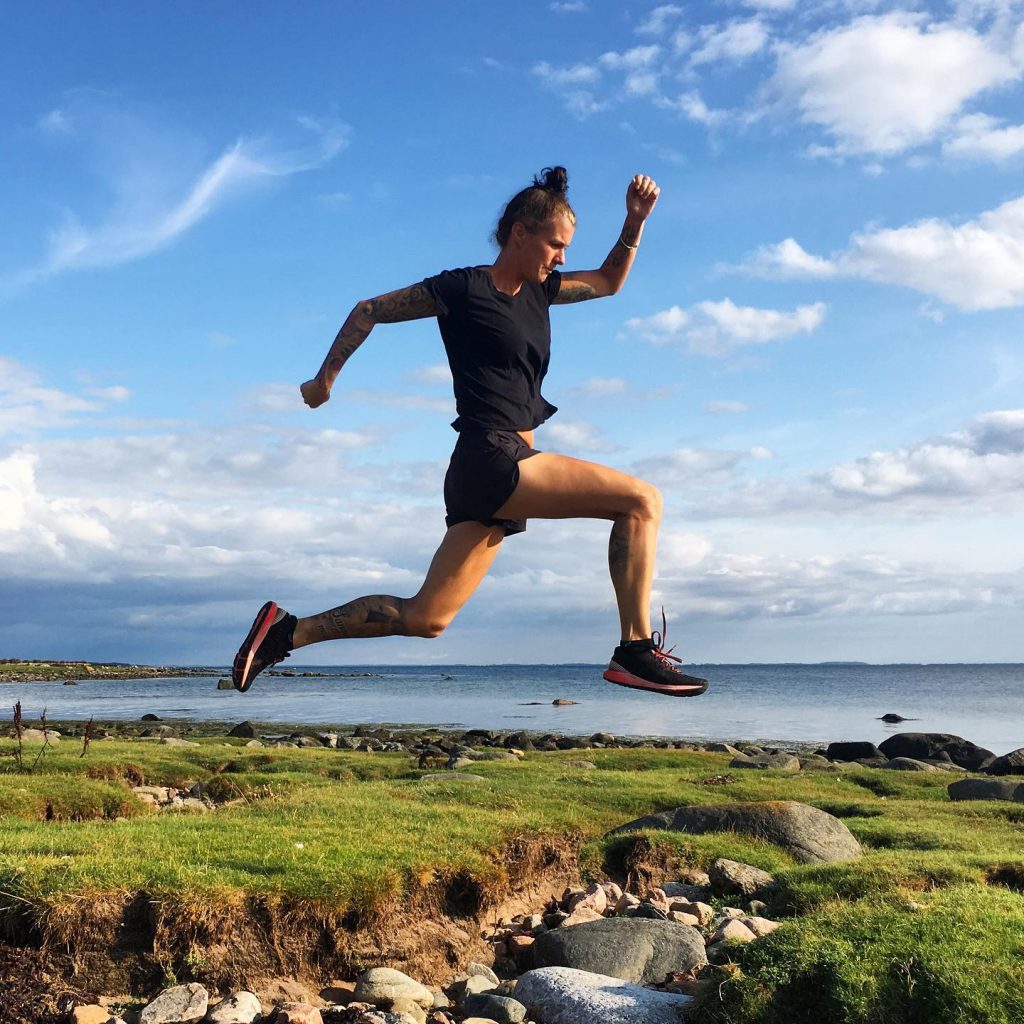 Thanks to all the people that supported me throughout the race,and thank you Arduua for this opportunity to share my story with runners :).
/Snezana Djuric
Like and share this blog post