17 November 2023
Gear Up for an Epic Trail Running Season with Team Arduua! 
Dear Trail Running Enthusiasts,

Welcome to a new season of trail running, where the thrill of the trails meets the excitement of the unknown!
As we look back on the incredible moments shared in the mountains during the past year, the flame of excitement for the adventures ahead burns brighter than ever. Our community has flourished, boasting a diverse mix of runners from various corners of the globe, each contributing to our collective success.
In the previous season, we celebrated personal victories, podium finishes, and the triumphs of those who conquered their first trail race, or made a record in distance. The Arduua spirit is spreading far and wide, with runners participating in races worldwide — Every weekend is a testament to our community's dedication and passion.

But here's the exciting part— the best is yet to come!
🌍 Racing Across Continents 🌍
Gear up for the 2024 trail running season as we unveil our Racing Agenda—a dynamic blend of Arduua Official races, training camps, and a selection of exhilarating races where Team Arduua runners will be making their mark.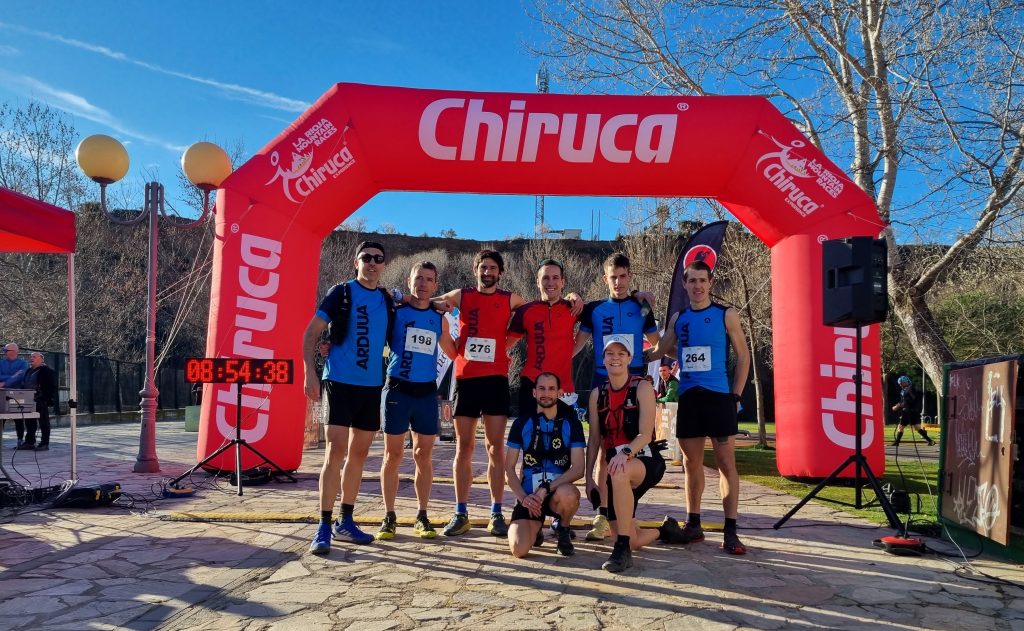 🏁 Connecting Globally, Running Locally 🏁
Immerse yourself in the global camaraderie of Arduua runners who are set to conquer trails around the world every weekend. From the UTMB World series and Skyrunner World series, to local smaller trail races., our international community is making waves.
At these races, we encourage Arduua runners to connect, fostering meet-ups and shared experiences on their own initiative. Whether it's tackling a local trail race or embracing the challenge of an international ultra, these events embody the collective spirit of our community, showcasing the passion for independent trail running experiences.Get ready to be a part of something extraordinary—where the trails become a canvas for shared adventures and unforgettable moments.
Welcome to the Arduua Global Comminity and our Race Agenda, where every run is a step towards global connections and personal triumphs! Team Arduua Race Agenda >>
Quarterly Coaching – A New Approach to Trail Running Excellence News!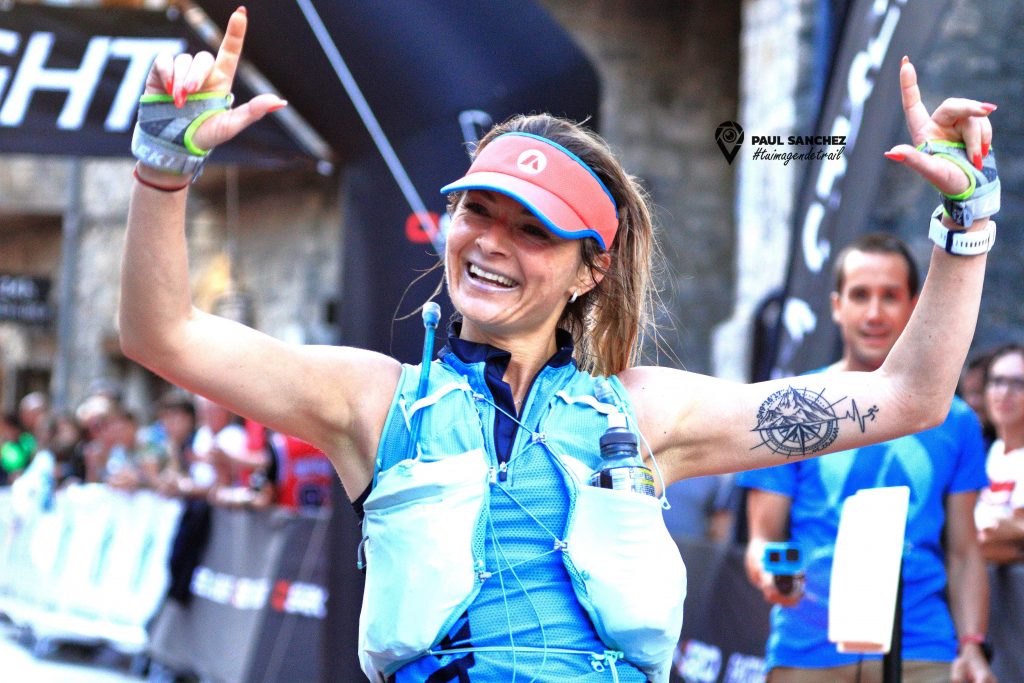 At Arduua, our vision is to make trail running accessible and affordable to everyone. Introducing Quarterly Coaching — personalized, affordable, and a new adaptive training plan every quarter, to help you achieve your goals. Because your success is our success! Quarterly Coaching >>
Ready-made Training Plans for Every Journey News!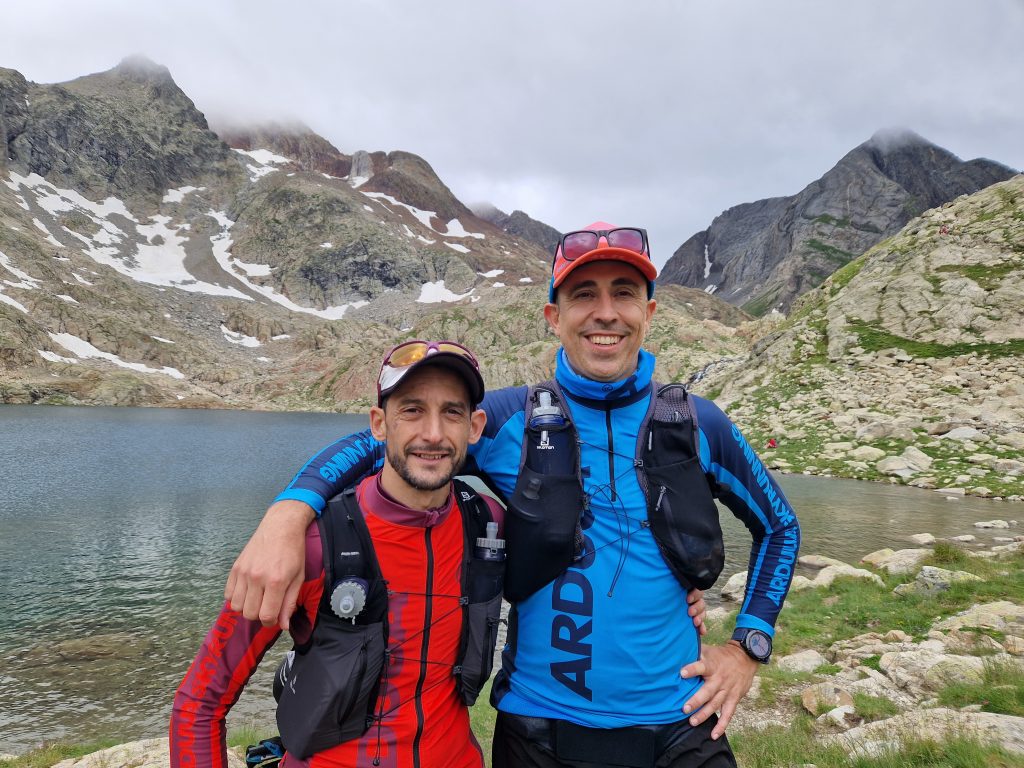 This season, we're introducing ready-made Training Plans covering distances from 5k to 100 miles. Choose your duration (8-48 weeks) and level (Beginner / Intermediate / Competitive) to kick-start your training journey with confidence. Training Plans >>
Madeira Skyrace Experience – Conquer the Trails, Embrace the Challenge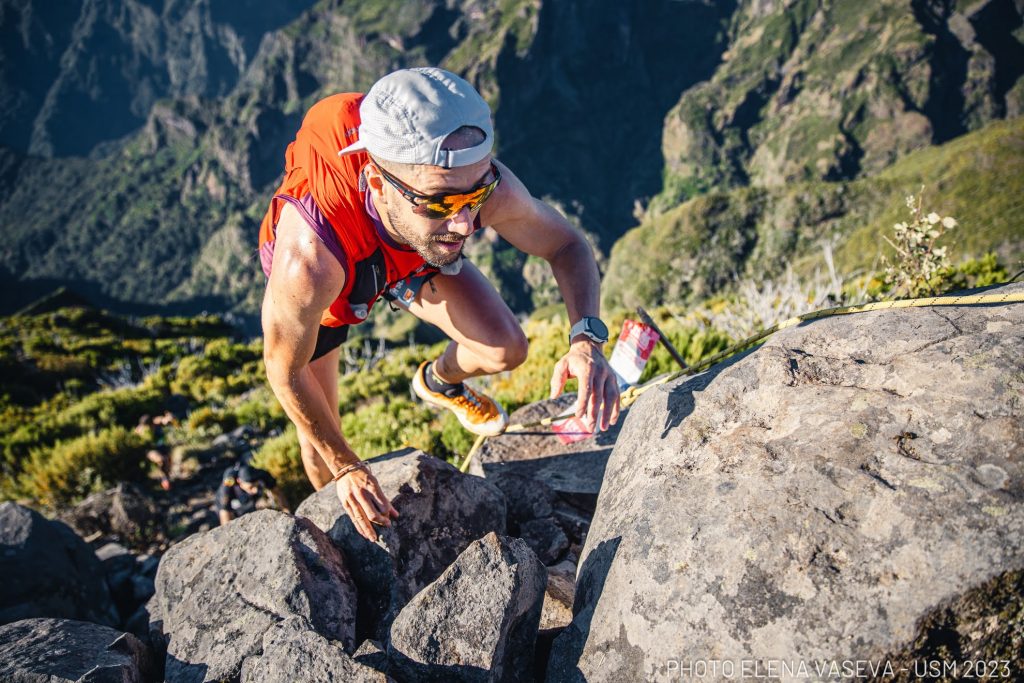 🏔️ Conquer the Trails, Embrace the Challenge 🏔️
Embark on the ultimate Skyrunning journey with the Madeira Skyrace Experience! It's not just a race; it's an adventure that pushes boundaries. Only half of last season's runners crossed the finish line within the cutoff time, so we're offering a pre-preparing training camp on the actual race course.

The Madeira Skyrace Experience package includes:

Camp Madeira: March 7, 2024 – March 11, 2024 and
Madeira Skyrace – Race trip: June 13, 2024 – June 16, 2024
Don't miss the chance to be part of this challenging yet rewarding experience!
Tena Valley Experience – Conquer the Spanish Pyrenees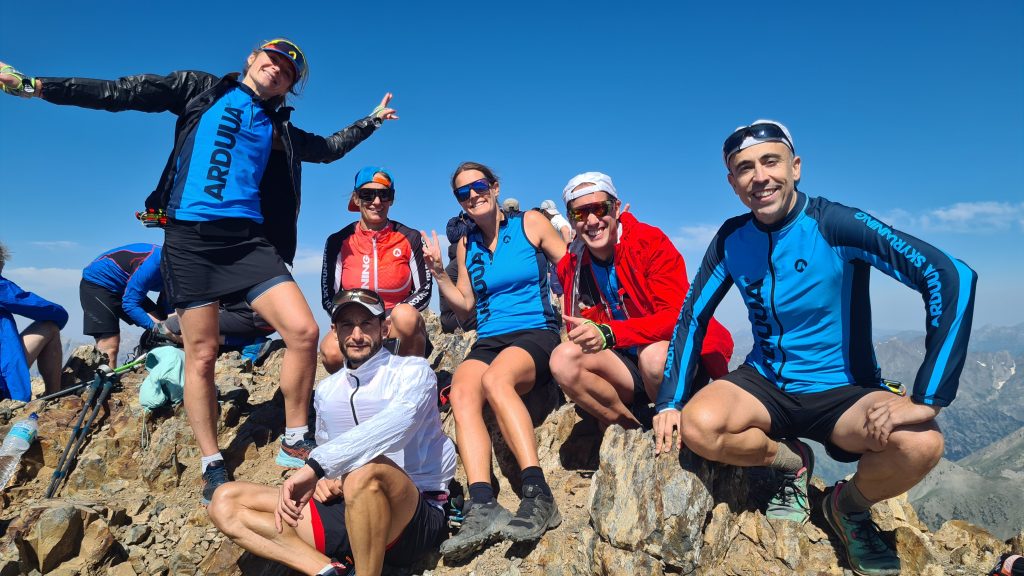 🏞️ Conquer the Spanish Pyrenees 🏞️

Get ready for another skyrunning adventure with the Tena Valley Experience! This challenging mountain race demands technical skills, and our pre-preparing training camp will ensure you're race-ready.

The Tena Valley Experience package includes:

Camp Valle de Tena: July 4, 2024 – July 8, 2024
Trail Valle de Tena – Race trip: August 29, 2024 – September 2, 2024
Join us for an unforgettable experience in the heart of the Spanish Pyrenees.
Arduua Race Clothing – Unleash the Power of Quality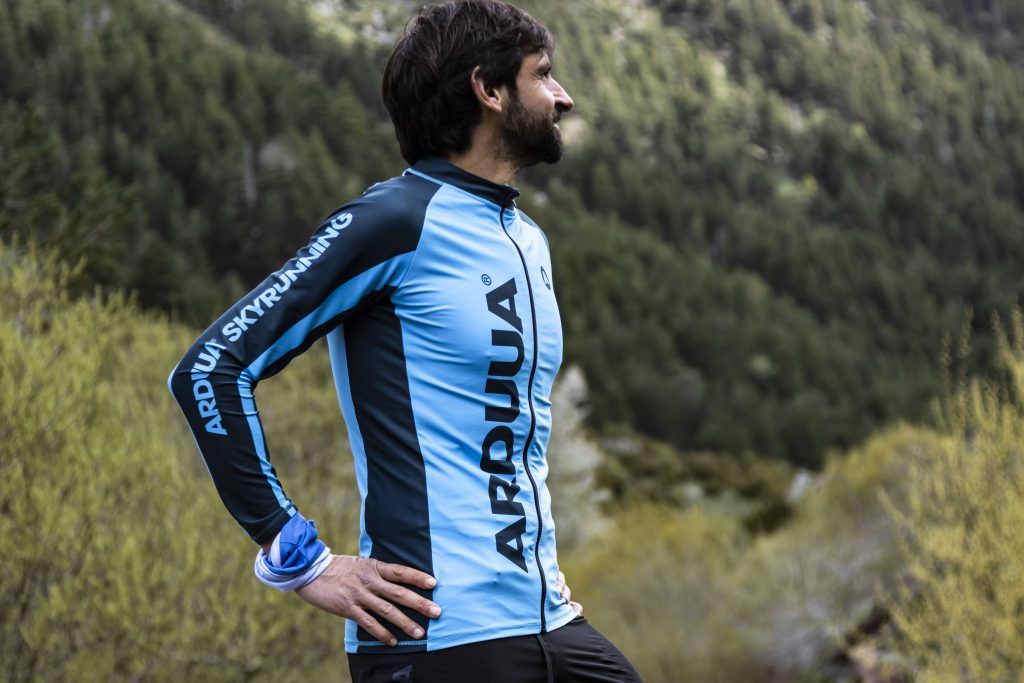 Gear up for success with Arduua Race Clothing, meticulously designed for trail running, skyrunning, and ultra-trail racing. Our clothing boasts high-tech, breathable materials sourced from Spain, ensuring comfort and durability on every trail.
Welcome to the next leg of our trail-running adventure!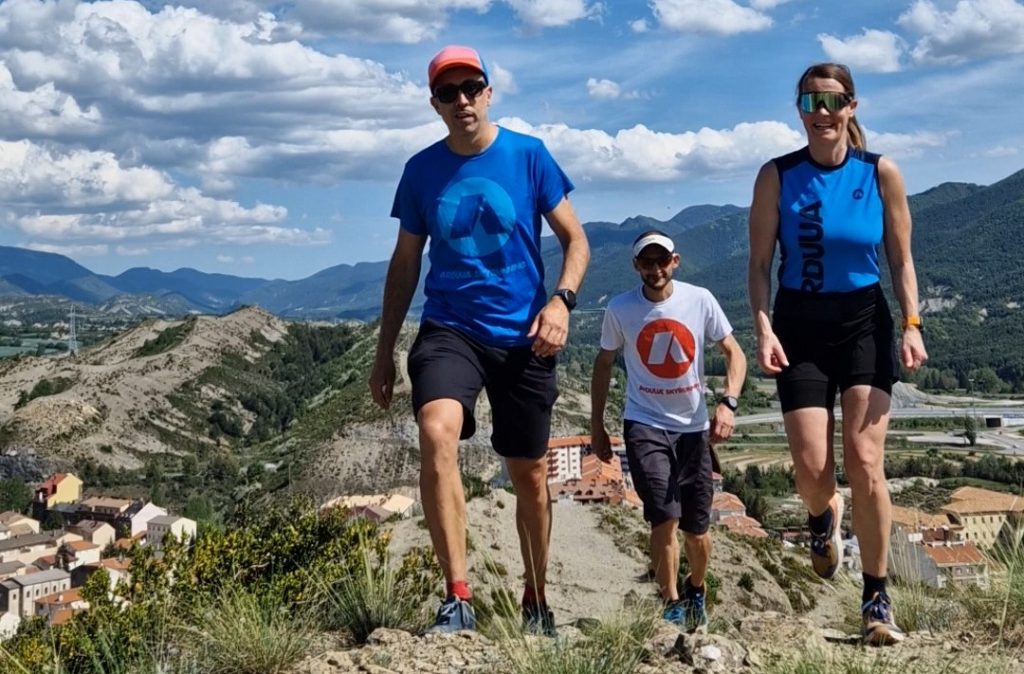 Gear up, Team Arduua! The trails await, and the journey promises to be nothing short of extraordinary. Let's make the 2024 season a chapter filled with victories, camaraderie, and memories that last a lifetime.
As a valued Team Arduua member, you're entitled to an exclusive 30% discount on our premium race clothing, as well as our camps and race trips This is our way of showing appreciation for your dedication and commitment to the Arduua community.

Welcome to the next leg of our trail-running adventure!

Best Regards,

Katinka Nyberg, Arduua Founder, katinka.nyberg@arduua.com
Fernando Armisén, Arduua Head Coach
David Garcia, Arduua Coach
Like and share this blog post